Kwata Kawaya Hitmaker Dr. Mbuvi has revealed that he was to be aborted before being conceived.
Speaking during an interview at NTV crossover show, Mbuvi said that his mother conceived him while in high school.
He revealed that his mother met his father to tell him of the pregnancy but his father suggested that they abort him something that did not settle well with his mother.
"My mum conceived me when she was in high school when she was living with my uncle, so when she found she is pregnant she went to meet the baby daddy," said Mbuvi.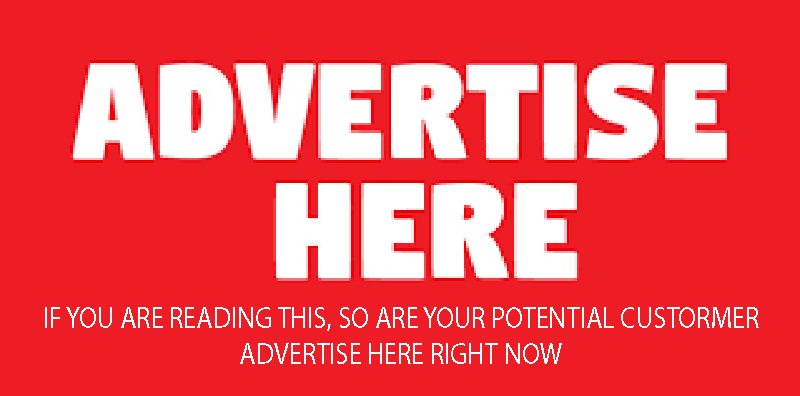 "They met at the Ambassador building and she told her of the pregnancy, the boy was like toa hiyo kitu, imagine me naitwa kitu but my mum told me she slapped the guy na akasema hatawai muona tena," he added.
Mbuvi went on to tell parents that no child is an accident and they should treat every child with love because they do not know what they carry.
"Some of the children you get by accident or incident treat them. with love because you do not know what might become of them," he advised parents.