Gospel Artist Justina Syokau has come out to apologize to Kenyans working in the Gulf.
In a video on her TikTok, the singer said that the lash back she got from the Kenyans in gulf countries was hostile.
She apologized for allegedly claiming the women who went gulf had gone to do prostitution.
Syokau noted that during an interview with a YouTuber, she spoke at length about Kenyans working in Gulf countries.
However, the YouTuber extracted the piece that incriminated her thus pitting her against the Kenyans in the gulf.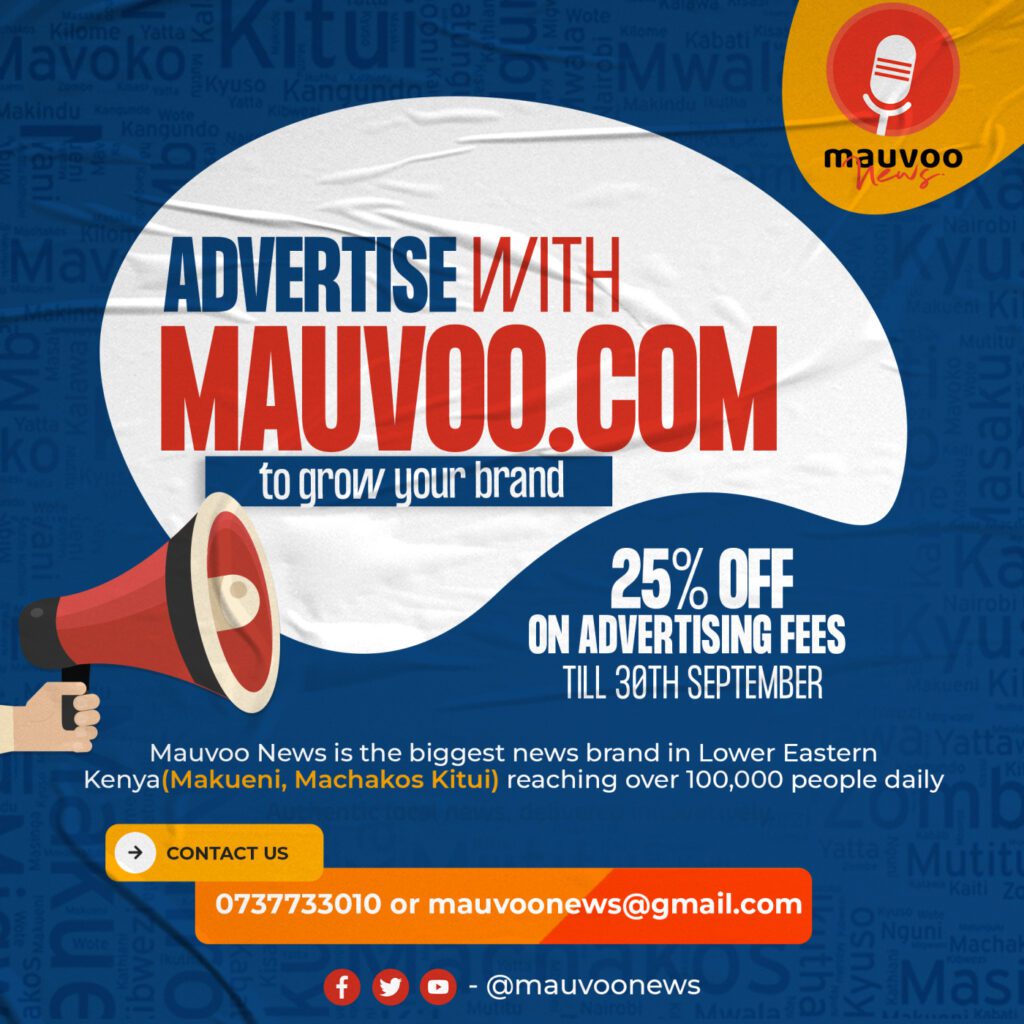 "I want to confirm that I am not dead because I saw Kenyan women working in the gulf posting a picture of me with the caption, Rest in Peace. I'm very much okay and I am praying for God to give me grace for more life," she said.
"A blogger interviewed me for a while about women in the Gulf where we did a situation analysis on them. I spoke about a lot of things and the video is longer but the blogger posted just a small part of the interview that has angered those in the Gulf," she added.
Syokau noted that if the people criticizing her watched the whole video they would change their perception.
She confirmed she has received messages and videos from some of those working in the Gulf showing how much they are suffering.
The songster disclosed she has lost followers on social media because of the incident.
"I just want to apologize to girls in the gulf, just know I love you so much, to those who sent me videos and messages of how they are suffering just know I'm sorry and I am praying for you every day," she concluded.