Celebrated Gospel artist Wilberforce Musyoka has narrated how troubled he was after attending a wedding that played secular songs.
Speaking during a recent interview, Musyoka revealed that he was in the groomsmen line marching to the front when the DJ put on a secular song.
The 'Kunika Munuka' hitmaker said he was unable to continue dancing and just dragged his feet to the front disappointed.
"I was like, what is this surely? I became uneasy and just walked to the front because I was in line," he narrated.
When asked why he was disappointed he observed that conscience guides people from doing the wrong things
The singer also denied claims that he ignores fellow musicians adding that he is always busy with ministry thus failing to get time to be with other gospel artists but insisted it's not intentional.
Also, he wondered why the same artists are not at the functions he attends.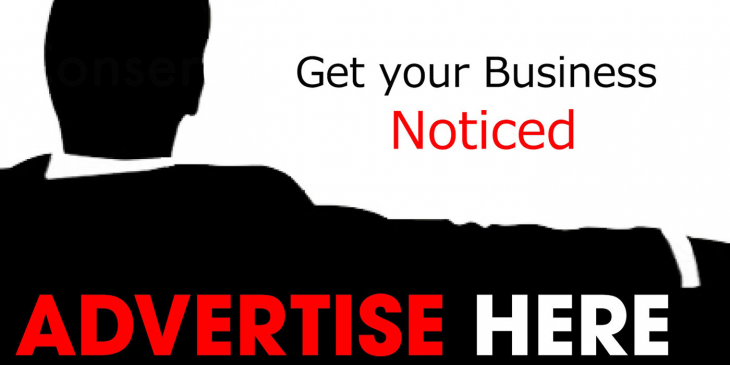 The singer noted that it is not a must for one to collabo with a famous singer in order to peak in their music career.
"What makes one peak in their Ministry is the gift they have. When you use what you have been given well, fame locates you on the way," he said.
He also denied claims that he doesn't watch songs done by other Gospel artists adding that he knows every new song by artists from Ukambani but finds commenting on their page unnecessary.
"I listen to songs by these artists and believe me there is no latest song from each of them I don't know," he said.
Musyoka noted that he listens to the songs not only as a judge to see what he would have done differently but also because he believes every artist has something unique.