The 2023 Eastern Region Secondary School Games were held at Meru School in Meru County where several schools from across the Eastern Region were presented.
Mbooni Boys from Makueni were crowned Eastern Region Secondary Schools Term One Games Handball champions after defeating Nduluni 16-12 in the final while Dr. Charles from Machakos won in the girls' category after beating the defending champions Simisi from Kitui County. The handball semi-finals and finals were all Ukambani affairs.
All Saints Embu Boys won in the Rugby 15s while in hockey Meru School was crowned as the champions after triumphing over Katangi Boys the defending champions. Nyayo Girls from Machakos were crowned as the Hockey champions in the Girl's category.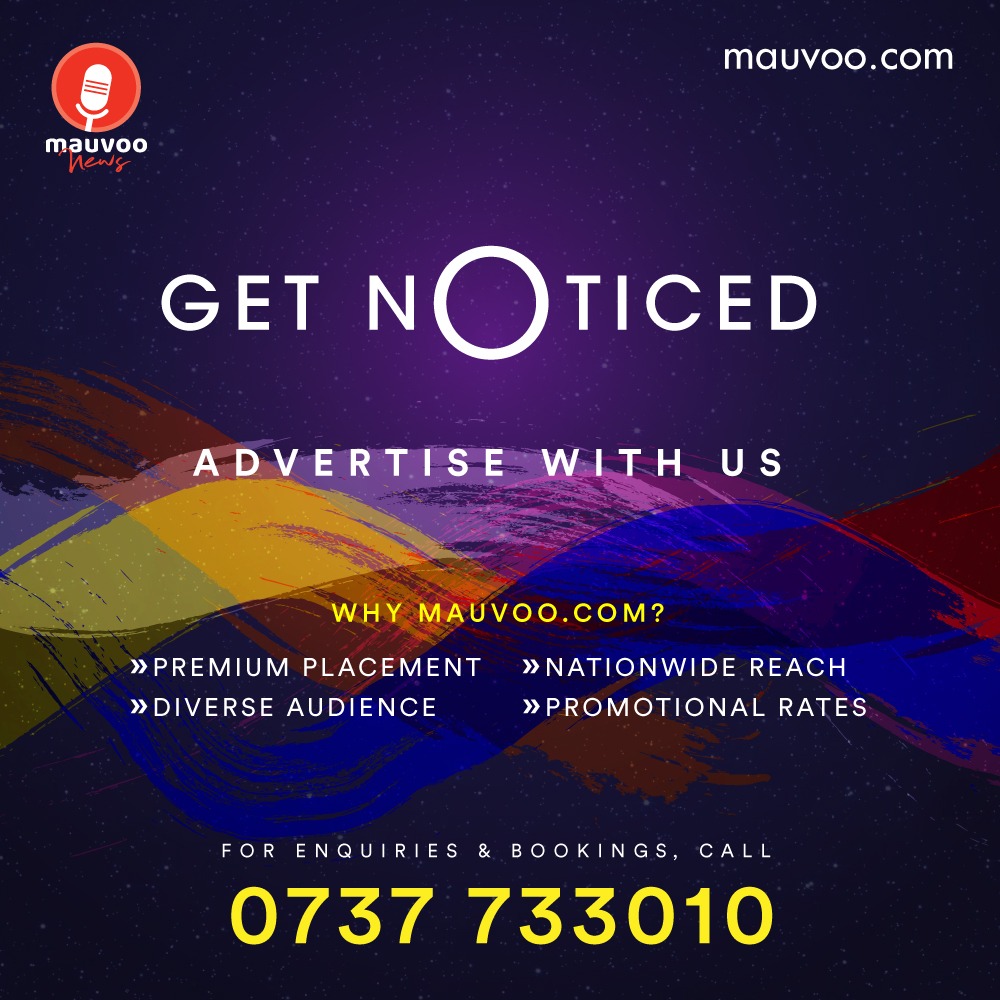 The basketball Boys semi-finals category was played between Mbooni Boys and Miruriiri Boys. The other Semi Final was played between Lukenya School who were the defending champions and Chuka Boys. Lukenya School from Machakos County was crowned as the basketball champion.
In the Basketball Girls category, the first Semi-Final was played between St Mary's and Muthetheni Mixed from Machakos. The second Semi-Final was played between Clay International from Makueni and Tala Girls from Machakos. Clay International from Makueni County was crowned as the champions.
The teams will proceed to the Nationals to represent the Eastern Region. However, no school from Kitui County proceeded to the Nationals.