Makueni County 2023/2024 Financial Year Budget was passed Last week Tuesday evening in the absence of media.
Ilima MCA Bishop Jonathan Muthoka has come out to clarify why the 10.76 billion budget was passed hurriedly, at night, and discretely.
Muthoka explained that there is so much work but little time thus the rush against time considering Wednesday was a public holiday to mark Eid-al-Adha.
He said that there was nothing to hide and the document about the budget is in the public domain for everyone to see.
"Concerning passing the bill at night it's good for people to understand there is too much work and considering we normally hold sittings on Wednesday the public holiday messed us up big time we even forgot to notify the media, The document is in the public domain so nothing is hidden," said the MCA.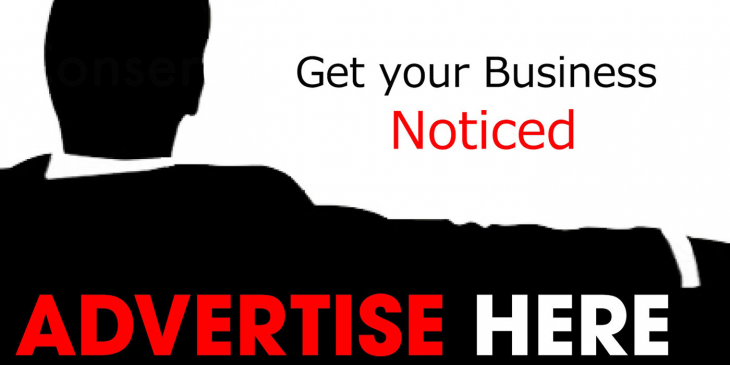 "The recurrent budget takes about 7.3 billion while Development takes 3.2 billion which is a very good balance in terms of sharing the budget. When the current government took over the wage bill was at 43 percent which has now been brought down to 42.6 percent," he explained.
In the budget, the Department of Health got a 3.69 B allocation while the Department of Finance got 877.607M, the Department of Agriculture 761.5M, and Water 558.486M.
The MCA explained that the budget has given more money to water and agriculture ministries in a bid to ensure food security.
"We will be able to move on from relief food and increase fold production for our people, there will be no shame," Muthoka added.
Missed our earlier story on the entire Makueni County Budget Breakdown? check it out below;