Joyce Titus the CEC nominee for Education, Training, and Skills Development was nominated by Governor Malombe last year but during the first vetting, she was rejected by the Appointments Committee.
The main issue that arose from her rejection was because the nominee's name read Joyce Kasyoka Masila as opposed to what was on her identification card.
"The nominee's name on the submitted Identification Document and the name submitted by the Governor were different and as such, the person who appeared before the Committee for vetting were two different people," a report from the Office of the Governor submitted by the Kitui Assembly read.
The committee also noted that the nominee submitted an affidavit of the name that had issues. They resolved that per the law the affidavit could not cure the anomaly in that case since the committee considered the name on the Identification document as the nominee's legal name as opposed to the name submitted by Governor Malombe.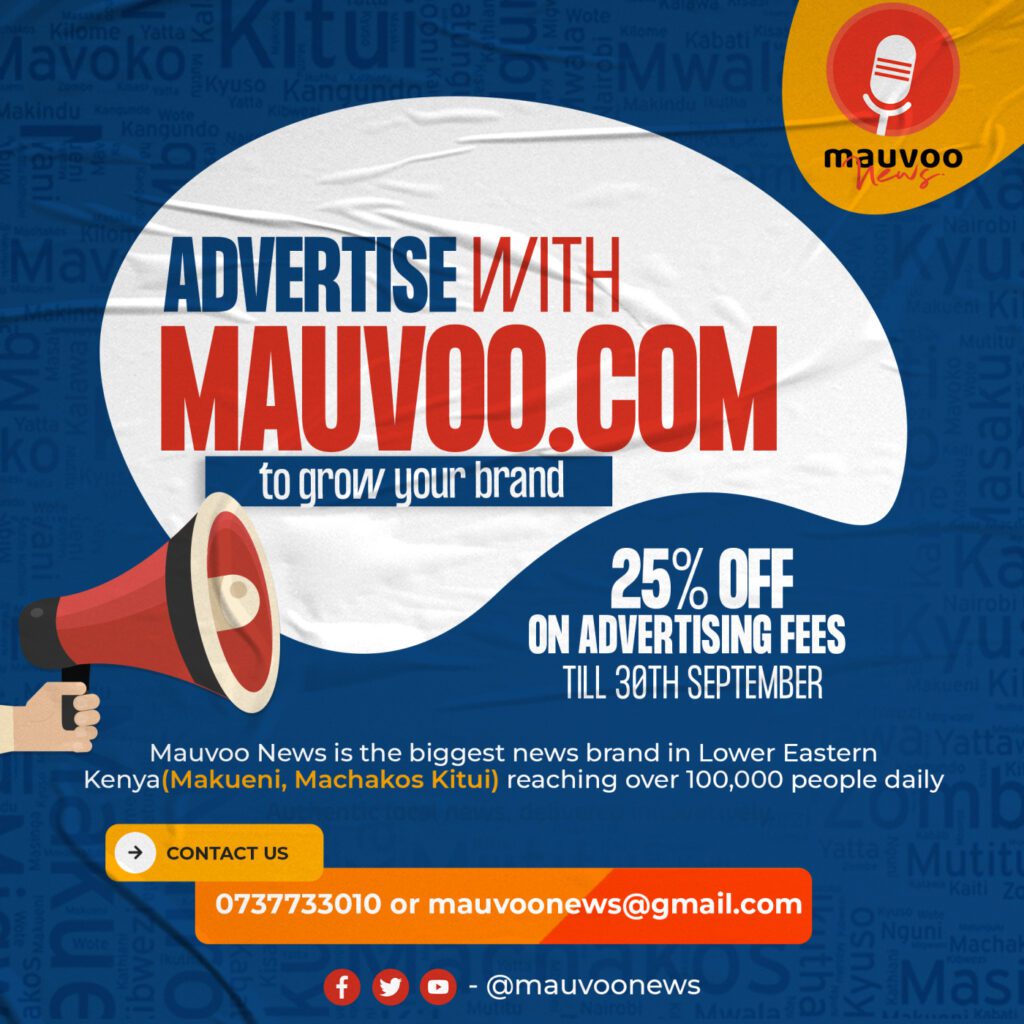 The committee recommended the Governor submit another nominee or re-submit the name afresh with another affidavit addressing the issue of different names.
Governor Malombe adhered to the recommendations and in early January he wrote a memo to the County Assembly of Kitui resubmitting the name as 'Joyce Titus' with a name affidavit. The CECM nominee was vetted by the Committee on Appointments on 30th January 2023.
The County Assembly of Kitui on Tuesday (7th February) adopted the report by the Committee on Appointments chaired by Speaker Kinengo Katisya to approve Mrs. Joyce Titus the CECM nominee for Education, Training, and Skills Development.
Governor Malombe's Cabinet is now fully constituted with the approval of Chief Officers by the Kitui Assembly.