Machakos County Gubernatorial Candidate Nzioka Waita has threatened to sue Mavoko MP Patrick Makau for defamation.
Speaking at Machakos Town while receiving a group of Masinga and Yatta residents who defected from the Wiper Party, Waita said that Makau has been insulting him and he has exercised refrain but he might soon be forced to go to court.
"Makau, I am not vying for any seat in Mavoko. Yours has already gone with Anthony Ngunga (ODM MP Aspirant Mavoko). As he goes around insulting me, let him know it doesn't affect me. Let him mind how he talks otherwise he might find himself in court. Patrick Makau, watch your tongue, we are not competing for a seat. Weigh your words. "Waita threatened.
"Do not shame Kalonzo as you campaign with him because we know he is a church leader. You are bringing shame to him. Watch your tongue lest you find yourself in court." He added.
Last week at a rally attended by Kalonzo Musyoka, Makau alleged that Nzioka had no wife and was bringing the LGBT culture to Machakos, remarks which resulted in a big uproar, especially among supporters of Waita.
Waita noted that he had no issue with Wiper candidate Wavinya Ndeti and leaders from Wiper should not incite the two.
"If you see leaders who have stopped going round selling policies and what they will do for the people, you know that they have sensed defeat. I want to tell our friends, I have no problem with Wavinya and I don't want to be forced into a fight with her. Wiper leaders stop disturbing me. Sell your policies and not insults. I told them I don't do such kind of politics but if they decide to disturb me every day, I will sort them out and kick them out of Machakos."Nzioka went on.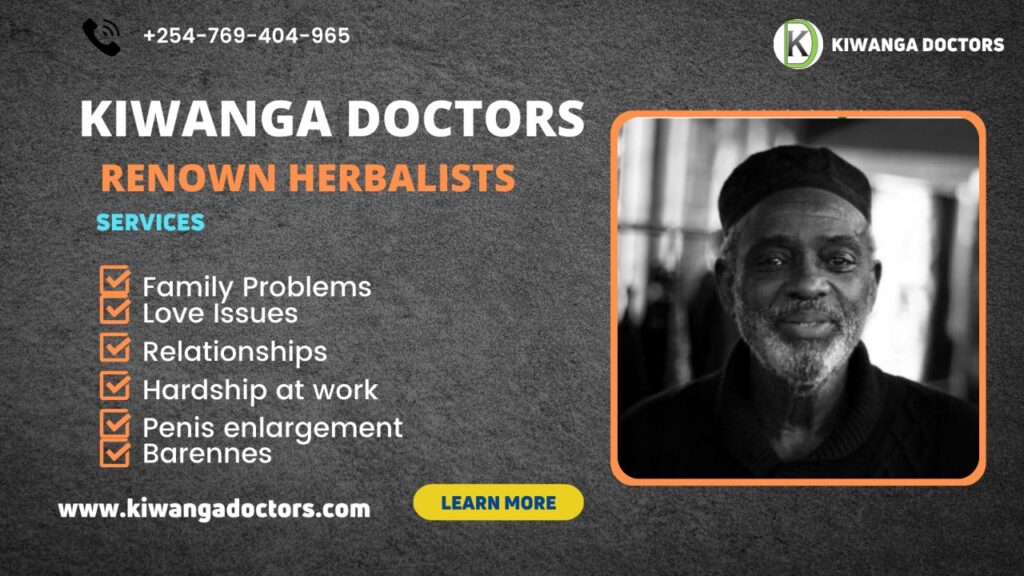 The ex-chief of staff in Statehouse dismissed Wavinya's running mate saying he was being forced on the people of Yatta who rejected him in 2017.
"The people of Yatta you have not made the wrong choice. You had many candidates but they chose that one of D minus (Wavinya's Deputy Francis Mwangangi) who was rejected by people and you are told you must take him. The county Attorney in our Government will be from Yatta. We will talk to elders, and clergy and consult locals and give the name soon so that they know the Government is theirs." Nzioka said.