PTP party leader and Machakos senatorial candidate Mutua Katuku has condemned Kalonzo for telling Machakos residents the political leaders to choose. Katuku criticized the Wiper team for saying that Machakos gubernatorial candidate Nzioka Waita is a Masai and doesn't have a wife.
Katuku said that he knows Waita's wife, asking Wiper not to focus on family matters and stop going around Machakos county while insulting Nzioka.
"I heard them insulting Nzioka, saying that he is a Masai, is there a Masai who is called Nzioka and comes from Mwanyani. When you see them insulting others, please tell them to do peaceful campaigns, and if people go around insulting others while Kalonzo is present and watching, Kalonzo will not be respected," Katuku said.
Speaking at a rally in Kibauni, Mwala, Katuku warned Mavoko MP Patrick Makau to stop questioning Waita's wife and focus on their campaigns instead of people's family issues.
"Makau should stop asking about Waita's wife, or they want to snatch her the way they did to Governor Mutua's wife because I know Waita's wife and his children. They have panicked because Machakos people have decided that they want Nzioka Waita as their next Governor," Katuku went on.
The Ex-minister also warned Kalonzo to keep off Machakos politics because he is not a voter of Machakos, and the people won't accept being misled by him.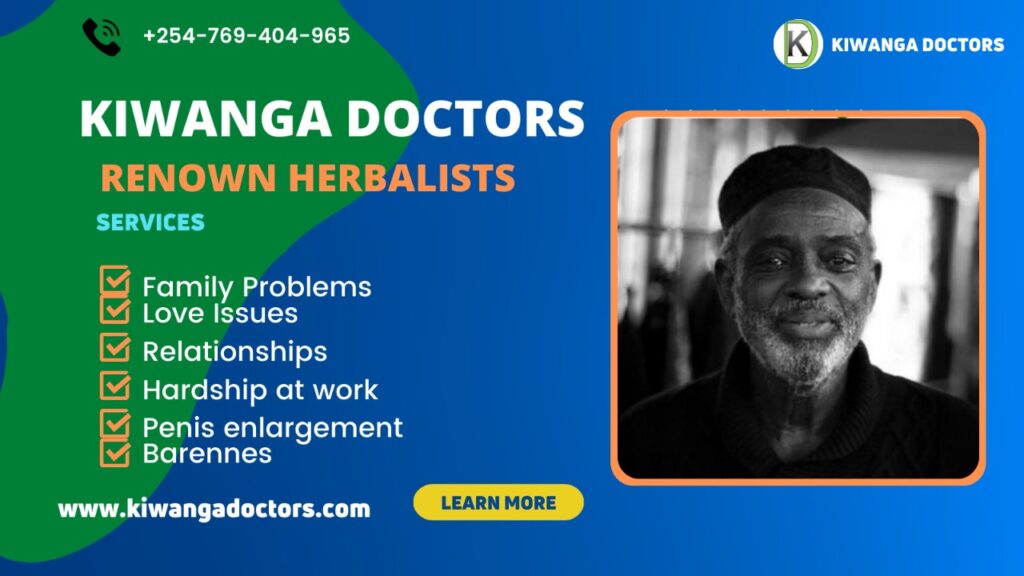 "Kalonzo has been trying to pull me down for a long time, and this time I won't allow that. Someone from Mwingi won't dictate how Machakos politics will be because he has never brought electricity or water here in Machakos," Katuku added.
He further called upon the Machakos residents to vote for Raila Odinga and Nzioka Waita as their Governor so that if he becomes their senator, there will be a harmonious working relationship to ensure that they get more development.