Inuka show host and former Citizen Radio presenter Syombua Osiany says her landing a job at Musyi FM was miraculous.
In an interview at a local station, Syombua said that she completed her studies at Kenya Institute of Mass Communication (KIMC) and joined Royal Media Services-owned radio Musyi FM as an intern.
While at the Radio station, the presenters were impressed with her work pushing for her to be employed.
"By the time I graduated, I was already at Musyi FM. I joined Musyi FM in March 2007 and while there those working there loved me a lot, in fact when my attachment was over, and I am saying this before God these people pleaded for my employment," Syombua said.
"These people include Nzau wa Kalulu, Wavinya Muthiani, Jacob William Maunda, Christine Ndanu, and others, they pleaded with the management not to let me go," she added.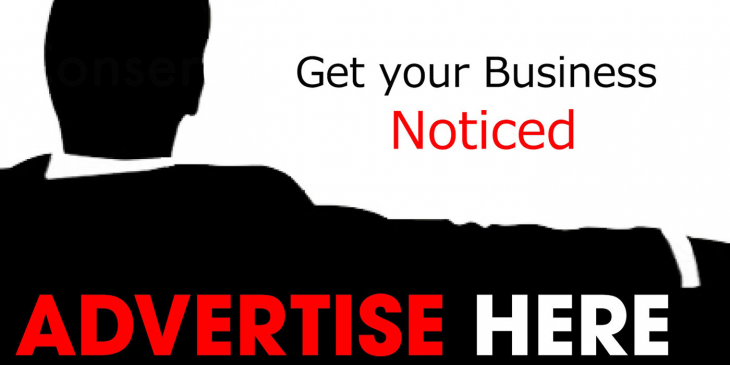 She noted that she began as a Weather presenter before being absorbed as a full-time presenter.
"When Esther Ndunge 'Mwiitu wa Musumbi' left the station is the time I was confirmed as a presenter," she noted.
She hosted 'Aikii' and 'Kwaka Musyi' at Musyi FM until 2014 when she moved to sister station Radio Citizen.
In 2014, there was a position left vacant at Radio citizen and when she went for interviews she was chosen to replace Maggy Waithera at the Chapa Kazi morning show.
She also hosted 'Wingu la Baraka' and later the Pambazuka show.
In June 2020 Syombua was among the journalists who were laid off by the company due to the Coronavirus pandemic.
"On that fateful day, I did my morning show and went back home and slept. On waking up at around 10 am I found missed calls from my boss who asked me to go to work immediately," Syombua disclosed.
"I rushed to work and found many people going in and sensed something was not right. On getting to the reception people who worked in TV, Citizen radio, and other vernacular radio stations were in a somber mood and some were crying. I found myself consoling them even before I was handed my letter," she added.
Syombua says she never carried a grudge from the sacking because she is aware many companies were struggling to stay afloat due to the pandemic.