Celebrated media personality and Inuka host Syombua Mwele Osiany finally released her first gospel song.
The song 'usini wa yolotani' (translated to River Jordan) is Syombua's first hymnal song where she revealed that she recorded the song in 2020.
The former Royal Media Services employee who worked for Musyi FM and later Radio Citizen before being laid off in 2020 revealed that she recorded the song two weeks after she lost her job.
Syombua recalled that she lost her job on 21st June 2020, she felt confused since she didn't know what had happened. she heard the urge to go and record a song.
"I called Beryl who is married to my brothers' husband, I told him that I hear that this is now the time I have been waiting to record a gospel song. She told me to go and record if I am feeling something telling me to go and record a song," Syombua said.
They then went to her producer Dr. Eddie with the Kikamba hymnal book and when she got into the studio she wondered whether she would sing in Kamba or Kiswahili. Syombua revealed that her father had taught them how to sing all the Kamba hymnals since he used to train them every day in the evening before they do their prayers.
"We used to sing the hymnals in Kamba before my father could read a bible verse and pray for us. It was like a norm to us when growing up, I love hymns and when I got to the studio since it was my first time, that was the song that came to my mind," the Inuka Show host disclosed.
The song is about the stormy River Jordan where she is sitting looking at the beautiful Canaan land where those who believe in God will rest in that beautiful land.
"We shall rest on that joyful land, across the river a beautiful land, we shall sing a song of Moses and the Lord, Let us dwell in Jesus," the lyrics of the Kamba hymnal read (translated).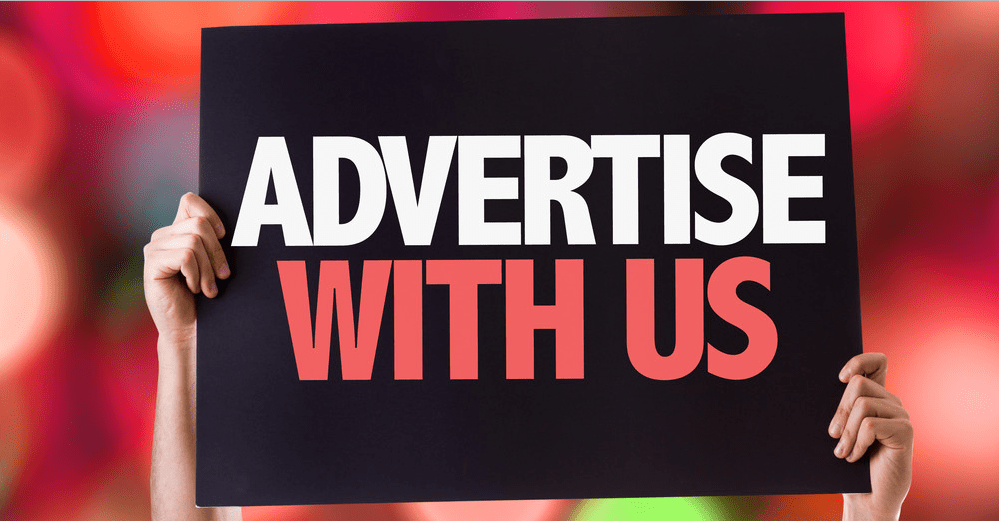 Her fans congratulated the Media Personality who recently launched Season Two of her online gospel show called #InukaNaSyombuaOsiany which runs live on her Facebook page and Youtube Channel from Monday to Friday for releasing such a wonderful hymn.
Below are some of the reactions;
Florence Kims said," Nice melodious voice…This reminds me of my AIC church… I love hymns too… Syombua, do you remember that mother tongue hymns challenge you did while in citizen radio… and you sang Twavika kwa Musumbi… I saved that video and I keep playing and replaying it… So blessing n inspiring too."
Oscar Wandera said," What a beautiful song to start a day with. Woooow, voice checked, message checked, only that I don't understand Kikamba."
Joseph Munyao said," What a hymn!! Syombua you love these hymns so much, I remember your days at Musyi FM, the 'aikiii' show."
Mary Mutevu said," Wow! Listening to this song today and I am just transported to another level in the Mighty name of Jesus Christ. I am broken completely and just raising my hands and letting the sweet presence of God engulf me. To God be all the glory."
Eunice Nduku added, "Reminds me of my late mum, we had to sing a hymn every day, read the Bible n pray before going to bed, and continue resting in perfect peace Mami."
Leah Muthoni said," Please next time do it with Mwalimu, it hits differently with our teacher's voice."
The video;