Gospel singer Stella Mengele says she is not revealing her husband any time soon to the public eye.
Speaking through a phone interview, Mengele disclosed that she tries her best to distinguish between her music career and family.
While answering why her husband is not in her 'Muume Museo' video, she noted that once her family is in the limelight a lot of things may happen.
Stella said that after singing for her husband and posting his picture some women may want to know him and even approach him.
"With the way, I have praised him I know there are women who may pursue him to taste his goodness. This will put him in a very tight spot. I wish him to continue with his normal life without being engrossed in my celebrity status," Stella said.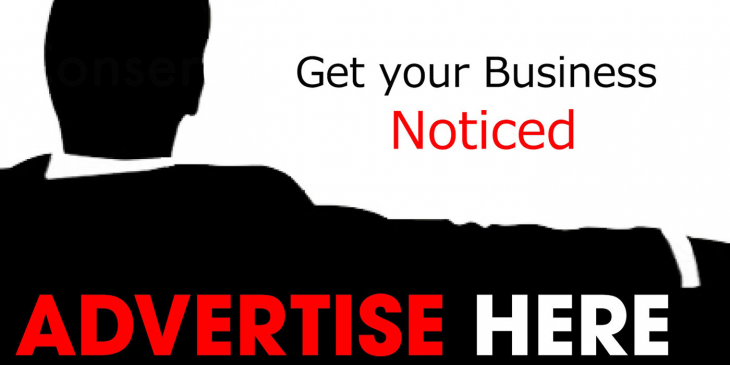 "I don't like publicity and if it was possible I would just sing without videos but it is already late to do so because I have a life as a wife, mother, and my other profession aside from singing," she added.
The 'Yesu Niwaku' hitmaker added the Muume Museo song dedicated to her husband was meant to appreciate the good men out there who are doing everything they can for their families.
She said that she believes people can change for the better and encouraged married couples to be lenient and patient with each other.
However, she warned those in abusive marriages not to tolerate it and instead move out before more harm befalls them.
"I cannot glorify violence just because you want to be patient. Some circumstances need you to walk out and find love somewhere else. Ask God for forgiveness and give you discernment not to repeat the same mistake," Stella advised.
Missed the story on her latest song praising her husband, check it out below;