Gospel artist Stella Mengele popularly known for her song 'One Mita Vaasa Nakwa' is back with another banger.
Her latest song released hours ago is called 'Bazu, Muume Museo' dedicated to her husband.
At the beginning of the song, Mengele thanks God for giving her a good husband and she has no reason to complain.
"Oh lord, I thank you for giving me a good husband, the father to my kids I cannot complain. He has made me settle, a cock indeed and a mature man. There are some women with irresponsible men out there while some don't have anyone to be called with but you were lenient with me and gave me a good man," The song begins (translated).
The singer goes ahead to heap praises on her man who hustles every day to ensure his family is well taken care of.
Furthermore, even when she is in the wrong he sides with her not batting an eyelid at anyone antagonizing her.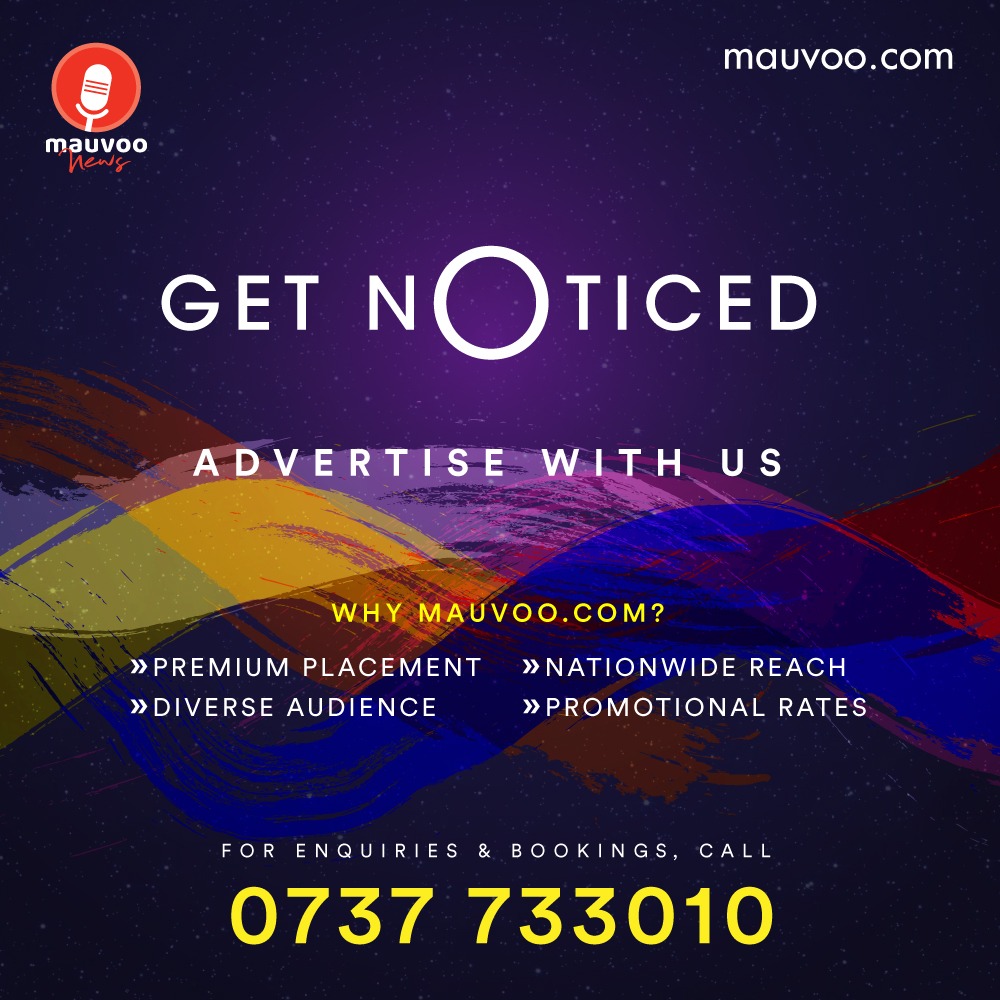 "Sometimes he comes late from work and we are forced to warm the food for him. Whenever he gets money he doesn't forget about us, his family. He comes home carrying meat, tripe, and clothes meant for us," she continues (translated)
The songbird noted that things are not always rosy in the marriage but they try their best to settle issues when they arise.
"Sometimes he makes me angry that I wish to go back to my parents but he also pets me and apologizes with a lot of remorse and romance all in a bid to calm me down," The song goes on.
Here are some reactions to the song that is almost approaching 30,000 views hours after release.
Joshua Kavaya said,"That is true, Muume museo aumaa kwa yeova. Ngai akuathime muno Stella Mengele and may he continue using you to spread the good news all over the world."
"I approve this song together with my fellow singles may we get the right partners," said Rudiger Junior.
Pastor Joseph Mk said," This is purely amazing to the responsible men out there. To those with Maweeku, you can learn from this message. Keep the fire burning Mengele."
"Huyu msichana from our land si kidogo. Composition na creativity ako sawa. She is one of the most talented women from Ukambani," Uncle Dan said.
Eric Sila said, "This is extra lit a dam, may God see through all good men. As we receive may you receive more blessings."
Are you an artist and want us to review your latest music/projects to our readers mostly from Makueni, Kitui, and Machakos? Reach out on Whatsapp 0737733010 or hello@mauvoo.com