A section of Kamba Media personalities have expressed their displeasure over the recently held Eastern Talanta Awards (ETA).
Led by Mbaitu FM radio presenter, Mercy Mawia popularly known as Kamuwetangi, and Stephen Kasolo Kitole, the media personalities questioned the criteria used to select the winners of various categories, especially in the category of Eastern Radio Presenter of the Year.
Mercy Mawia questioned whether the awards are only awarded to one person, a move that seemed to point fingers at Akamba FM presenter, Irene Nyanza alia Mwela who won the award twice in a row.
"Ati "what of the year", which year and you guys still new? Is it only one person who competes? What kind of awards are those, Are they genuine or kit awards? Tell them that we are not fools", Mercy posted on his Facebook page.
Replying to Mercy Mawia's post, Gospel singer Stephen Kasolo wondered what Mwela does to get the award each year yet there are other prominent Kamba Radio Presenters. 
" What does the madam do to get the award every year? The clothes she wore that day made her not even look smart. I congratulate Dj Biado, Fortune Mwikali, Jackson Mutinda Masekete, the other one 'stole' that award," Kasolo posted.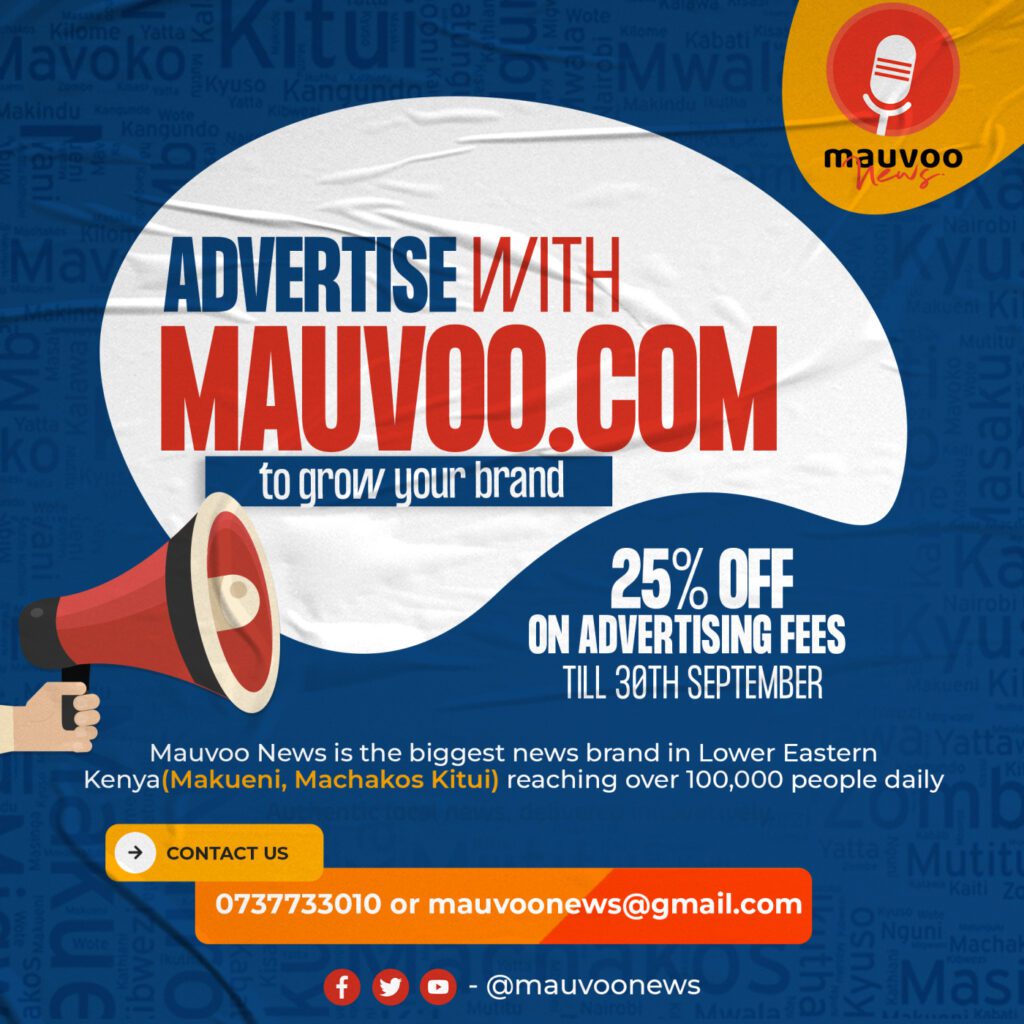 Mark Muli-Kametal, a Veteran Media Personality didn't hesitate to defend Mwella from other media personalities saying that she won the award genuinely due to her good content on the radio.
" I saw Mercy Mawia – Kamuwetangi complain after Irene Nyanzi -Mwella wa Town Official Won The Eastern Radio Presenter award. The former accused the latter of winning the award back to back, several years consecutively, or something like it. This is my view on the whole issue. As much as Mercy is doing well on radio plus many other presenters, Irene Nyanzi is, and has been doing something special on radio for several years now! Amongst the "old school" Kamba radio presenters she is creating some special euphoria and connection with her audience considering that she has been hosting a drive show alone for over a decade! Hosting a drive show alone and making it is no mean feat," Kametal stated.
He went on to affirm that there is no other female presenter who can reach her prowess and that's why she deserves the award. "However, I would have loved seeing a "kinyang'anyiro" between her, Sammy Wa Mulinge, Irene Wavinya Mwiitu Wa Muthiani, Mercy Mawia – Kamuwetangi, Samuel Mutuku – Kavwele, Bonventure Mutinda, Mwenge Mwenge, Felix Kaleli – Kisamba, Silvester Peter – Ithe Wa Kasome among others," he added.

Mercy Mawia furiously replied to Mark Muli's sentiments saying that she did not mention anyone and that Mark should stop pretending that he knows more about Media and Research than anyone else. She pointed out that all the presenters should be included in the awards for it to be a competitive award.
Irene Nyamai, a Kamba news presenter added, "It also depends on who and who was nominated, who were competing, which award, and so many other factors, OK, some of us didn't know about the awards and how they were conducted especially during nominations."
Taking to her Facebook , Mwela said, "Mnachopigana nacho hamkijui, kitawaramba.."