Controversial Gospel Artist Stephen Kasolo has expressed his disappointment after going for an interview at Mbaitu FM.
Taking to his YouTube, Kasolo explained that he did his best to arrive at Mbaitu FM for an interview with Irene Nyanzi also known as Mwela.
Kasolo says he was looking forward to the interview but the questions he was asked made him regret coming for the interview.
"When I arrived the first question I was asked was, why do I insult people? I was shocked and asked the presenter to tell me who I had insulted and that is when she played an old recording involving me and a fellow female singer," Kasolo narrated.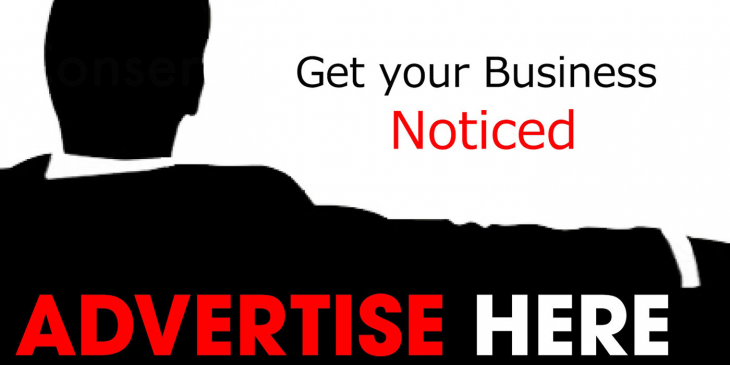 "I was speechless because the singer and I already forgave each other and forgot about the past. If not being malicious why did the presenter try to bring back something I had already forgotten when even the Bible says, let us forget about the past and see the new thing the lord is doing? Instead of building me, she was trying to bring me down," he added.
Kasolo accused some local presenters of fighting gospel artists in a bid to bring them down. He also called upon the Station owner and Former Governor Charity Ngilu to look into his complaints.
"Some of these presenters are not professional at all and they aim to paint us in a bad light.  I will tell Charity Ngilu that if these are the people she employed then they don't deserve to be listened to," Kasolo went on.
In January, Kasolo also hit out at Kithembeo Show host and Musyi FM Radio Presenter Kavwele Junior. Missed out on the story? check it out below.