Precious Blood Girls Kilungu is among the top-performing schools in Makueni county.
In the just-released 2022 Kenya Certificate of Secondary Education (KCSE) results, the school had a mean score of 7.92.
154 students out of 192 who sat for the exam will transit to the university.
The first four students got A- while 21 had B+. 34 students got a B plain and 55 got a B-.
50 students had C+, 24 managed to score C, three got C- and the last student managed a D+ according to the school principal Esther Njue.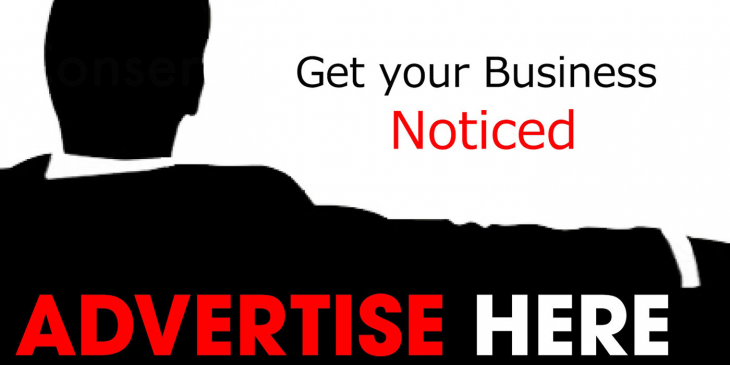 Ngoto Boys High School in the same county got 5.878 with 55 students headed for the university.
The total entry was 155 with the first three students scoring a B+. 11 got a B constant, 9 a B- and 32 got a C+. 57 students scored C constant, 58 had C-
Other schools in the county which performed well include Makueni Boys High School, Makueni Girls High School, Kitondo Boys High School, and Mbooni Girls High School.