Kamba Vernacular TV Station Ngumbau TV is set to be launched today 21st of January 2023.
'Musyi kwa Mukamba' translated to the home of the Kamba People is the slogan of the new TV Station.
Ngumbau TV is reportedly owned by Jackson Mwololo a Prophet who also owns Humble Touch TV which broadcasts his live sermons. Prophet Mwololo is also the founder of Prophetic Chapel International situated along Accra Road in Nairobi City.
The long-awaited debut of Ngumbau TV is anticipated to take place at Kyumbi Gardens in Machakos County, where they will officially start broadcasting.
The launch is expected to feature performances by several Kamba benga artists including the renowned Alphonse Kioko alias Maima, Vusya Ungu, and Bosco Mulwa. Justina Syokau and Stephen Kasolo are the two gospel musicians who will also be performing during the launch but at the studio, unlike the benga artists who will be at the Kyumbi gardens.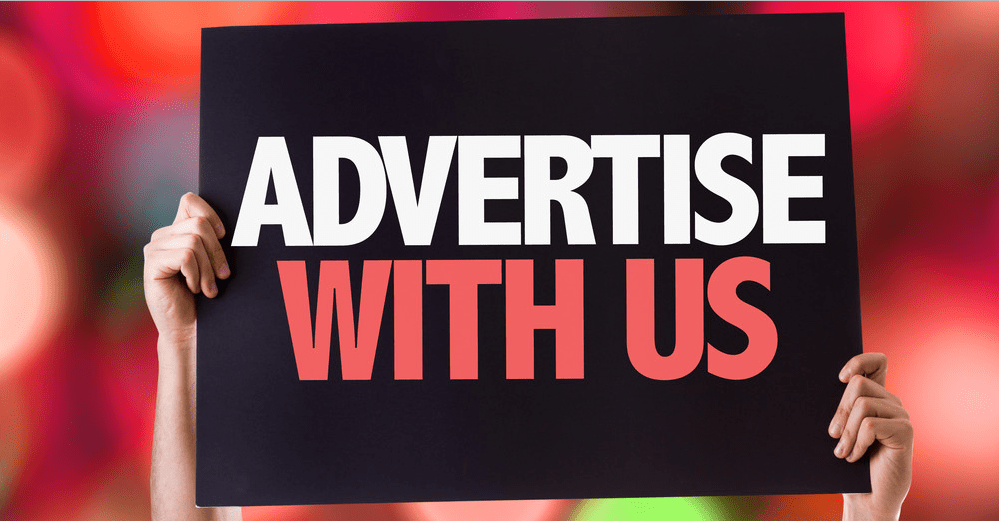 Dj Adrian will be the official Master of Ceremony (MC) during the launch of Ngumbau TV.
"The TV station has a modern-day fully equipped studio and is situated in Ngara, Nairobi. Everything is set now for the launch, there are feature stories ready for airing after the launch; we have fully prepared ourselves to educate, inform and entertain the Kamba community," one of the Journalists who will be working with the media house told Mauvoo News.
It is anticipated that the television will increase competition for regional TV stations including Mutongoi TV, Mumo TV, Kyeni TV, and Kamba TV which have been dominant.