When the names of Lower Eastern's top-performing schools are mentioned, Matinyani Boys has not been featuring in the top 10.
Some of the traditional top performers include; Machakos Boys, Machakos Girls, Kathiani Girls, Makueni Boys, Makueni Girls, Precious Blood Kilungu, Mbooni Girls, Kitui school, Muthale Girls, St. Charles Lwanga among others.
But the cards seem to have changed in KCSE 2022 after the school posted extremely impressive results beating all the renowned schools. The school had a mean of 9.9, an improvement of 1.65 from 8.2 in KCSE 2021.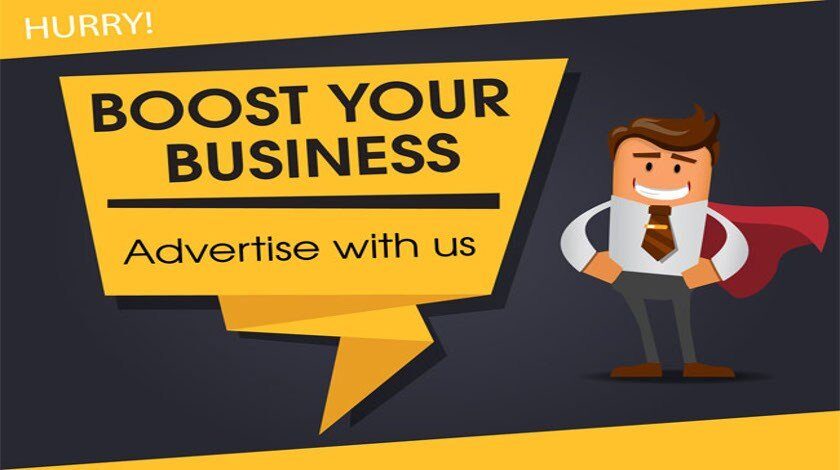 Matinyani Boys had 240 candidates and all will be proceeding to the university. No student got an A constant. 35 Had A minus, 156 had B plus, and the last 49 had a B plain.
With a mean of 9.9, the school is among the top performing in the country. Here are some reactions from the school alumnus on the impressive Performance.
David Kilunda said, "That's awesome! Congrats! Mr. Murithi keep up the good work. Aim higher, you can achieve more this year, Expecting to see more A plain and a Mean Grade of 10.00 Ed above! May God bless Matinyani ed all the Teachers, You have made us proud,"
Alfred Musyoka said, "Thanks guys for a good job not forgetting Mr. Muriithi/Mr. Mutuku yaani pascal for their efforts to achieve this much.."
David Tush said, "Congratulations you have placed the school to some level of respect. my school my pride."
Kimanthi Alphonse said, "Congratulations my school we are also representing you out here as business giants."
Toma Ngovu added, "Congratulations. We're all proud of the 2022 candidates, Matinyani Boys."