Here's how some of the leading Girls' schools in Kitui County performed in the 2022 KCSE Examinations results released by CS Ezekiel Machogu Friday.
AIC Sombe girls performed well in the 2022 KCSE with a mean of 8.5488 with an entry of 82 candidates.
1 candidate got an A minus, 4 B plus, 40 had a B constant, 32 got B minus, 4 got C plus, and 1 got a C constant. They registered a 98.78 percent transition to the University and an improvement index of +2.35. In 2021 they had a mean of 6.2.
St. Anne's Muthale which is the only Girls' National school in Kitui got a mean score of 8.110 in 2022 compared to 8.03 in 2021 – a positive deviation of 0.080.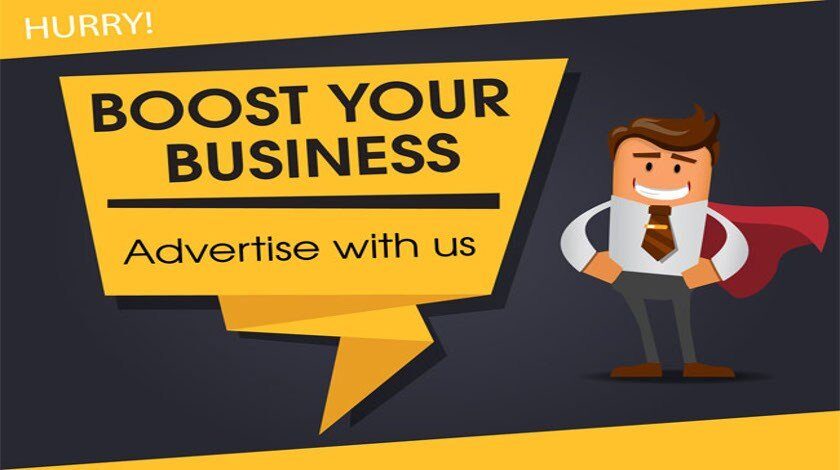 Five candidates got an A plain, 16 got an A-, 40 got a B plus, 56 got a B plain, 60 had a B minus, 54 got a C plus, 34 got a C constant, 13 got a C minus, and 3 got a D plus.
St. Angela's girls' school in Kitui Central got a mean of 6.935 a drop from the previous year where they had 7.5.
Out of the 200 candidates, 3 got a B plus, 29 got a B constant, 39 had a B minus, 51 got a C plus, 46 had a C constant, 25 got a C minus while 5 got a D+, and 2 got a D constant.