Ousted Kitui Deputy Speaker Christopher Nzilu Nzyoka who is also the MCA for Kyangwithya West ward in Kitui Central has gone to court to quash the decision to remove him from office.
In a motion tabled on 4th October 2023 and supported by 41 MCAs and opposed by 3 MCAs, the Kyangwithya MCA was accused of insubordinating the operations of the Assembly, abuse of office, extremely unreliable as he didn't attend most of the assembly sitting and gross violation of the Constitution and other enabling laws.
On 9th October 2023, the former Deputy Speaker went to court seeking orders to bar the Assembly's decision to remove him from office and stop him from carrying out his duties as the Deputy Speaker.
A conservatory order was also issued to restrain the County Assembly of Kitui led by the Speaker and Clerk from restraining MCA Nzilu from enjoying his rights, privileges, or benefits that come with the position of Deputy Speaker.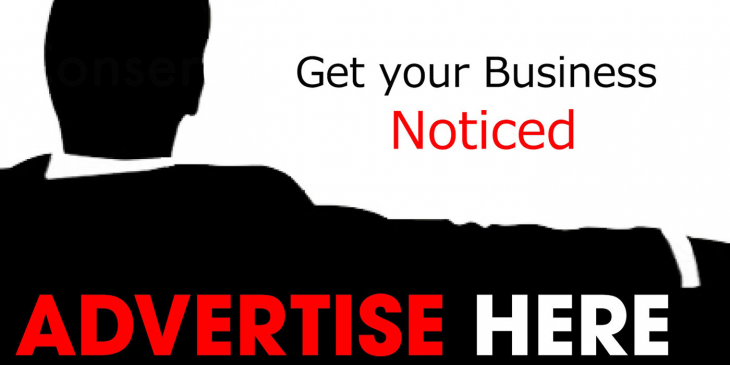 "Pending hearing and determination of this petition, the respondents (County Assembly, Speaker, Clerk, and Hon. Mukwate) be restrained from covering, arranging, presiding, preparing an order paper or organizing any sitting or meeting for purposes of electing or choosing a Deputy Speaker," the court order read in part.
The County Assembly of Kitui and the Speaker who are 1st and 2nd respondents were also compelled to supply Christopher Nzilu who is the petitioner with a copy of the Hansard report relating to his removal from the office, full WhatsApp conversation relying on the motion of his removal, Hansard report showing a pattern of non-attendance to the Assembly without any reasonable excuses among other evidence relied upon in the motion of his removal.
Hearing of the notice of the motion of the case will be on 17/10/2023. The First respondent in the case is the County Assembly of Kitui, the second respondent is Speaker Kevin Kinengo, the third respondent is the Clerk of the Assembly and the fourth respondent is Boniface Mukwate Katula who moved the motion of removal of Christopher Nzilu from the office of the Deputy Speaker.