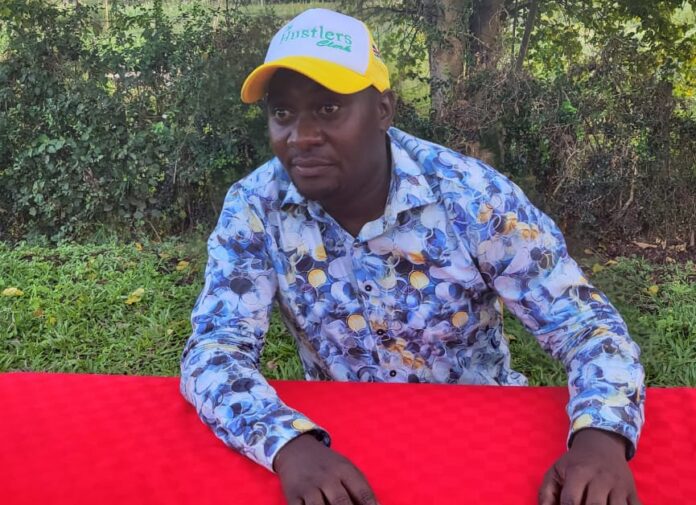 Machakos county executive has been put on the spot for failing to deliver services to Machakos residents despite budgets being approved by the county assembly.
Speaking to Mauvoo News, Machakos senatorial aspirant Urbanus Muthama Ngengele said it was devastating to move around the county and find stalled projects yet there was money being allocated to the projects.
He noted that even after the County Assembly approved funds for drugs when they passed the 2021/2022 Financial Year budget hospitals did not have drugs and other essentials.
"I have been shocked to go to hospitals and find that there are no drugs and ye the county assembly approved more than 4 billion for the health department which is meant to buy drugs and there are none," said Ngengele.
The vocal politician called out Senator Agnes Kavindu for failing to do her oversight job despite saying that she would do it diligently when elected.
Machakos County MCAs under the General Oversight committee have summoned senior officers in the County Executive over the health crisis in the county hospitals that has now lasted for over 3 months. The officials summoned are the County Executive Committee Members (CECM) and Chief Officers in the Health, Finance, and Energy departments.
The three CECMs summoned are Deputy Governor Eng. Francis Maliti who doubles up as the CECM for Finance, Dr. Ancent Kituku who is the CECM for Health, and Ms. Evelyn Mutie who is the CECM for Energy. They are to appear alongside their respective Chief officers before the General committee on 31st January 2022.