Days after DJ Biado who hosted Nikyavya Ngwatilo and Kilimbi shows on Mutongoi TV left the station, the station has unveiled his replacement.
Biado has been replaced by Sylverius Nzioki alias MC Toto who had a Breakfast show on Mutongoi FM.
Mc Toto took to Facebook to share the news. He shared a photo of himself and his Co-host Kelitu ka Makueni and thanked Mutongoi TV for giving him the opportunity.
"Whoever is praying for me, please don't stop… God is hearing and answering. It's simply workingThis Far it's only God. Thanks, Mutongoi TV management team, my family, and my fans for always believing in me and keeping me in your prayers.Congratulations Mc Toto and Kelitu Ka Makueni for the new assignment," said MC Toto.
Many fans congratulated him as well as DJ Biado. He is some of the reactions;
Dj Biado said, "Congratulations."
Lasalo Comedian said, "Bro Keep doing what you can do best,"
Artist Meshack  Mwengei said, "Congratulations my brother! Godspeed!"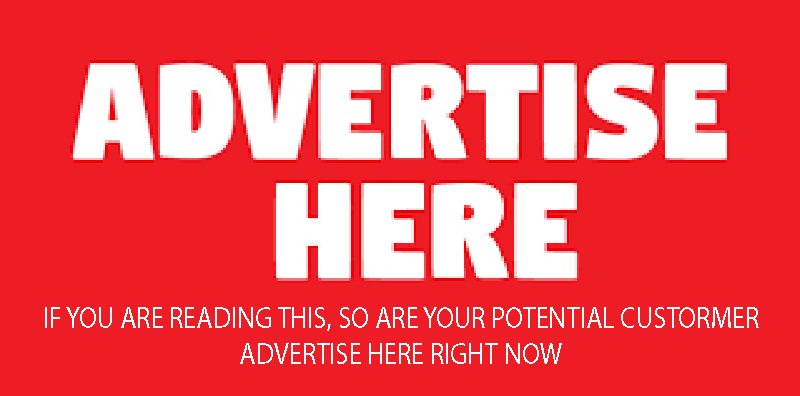 Justina Syokau said, "Congratulations sweet heart."
Tonny Orton said, "Kumbe replacement haikuwa mbali?"
Emmah Syokau said," I was eagerly awaiting to see who will come in. Welcome Mutangwa witu, count me in."
Dj Biado announced his exit from the popular TV station last weekend and revealed that he was taking a small media break.
"I believe when you grow, sometimes it's good to give others a chance to show their skills and talents. In whatever positions we hold it's not that we are the best but it's space given to us by God to make an impact. Former colleagues, I will miss you big time, imagine a day without calling (makulopu) !!To My dear loyal fans, I'm not quitting, I will be back soon!" Biado in his resignation said.
Missed the story? check it out below;