Mbaitu FM presenters Mercy Mawia alias Kamuwetangi and her co-host Meshack Kaleli have been forced to clear the air over a photo that went viral last week.
In the photo, Mercy had bent over and Meshack was leaning on her, the picture did rounds on social media with netizens questioning the duo.
While recording the video response to the photo, they both appeared dressed formally and made fun of dressing like "pastors".
"Yesterday's photo really circulated. It reached even churches and our relatives. Today we have kept our distance and came dressed like pastors because we have been summoned to church." Kaleli said (translated).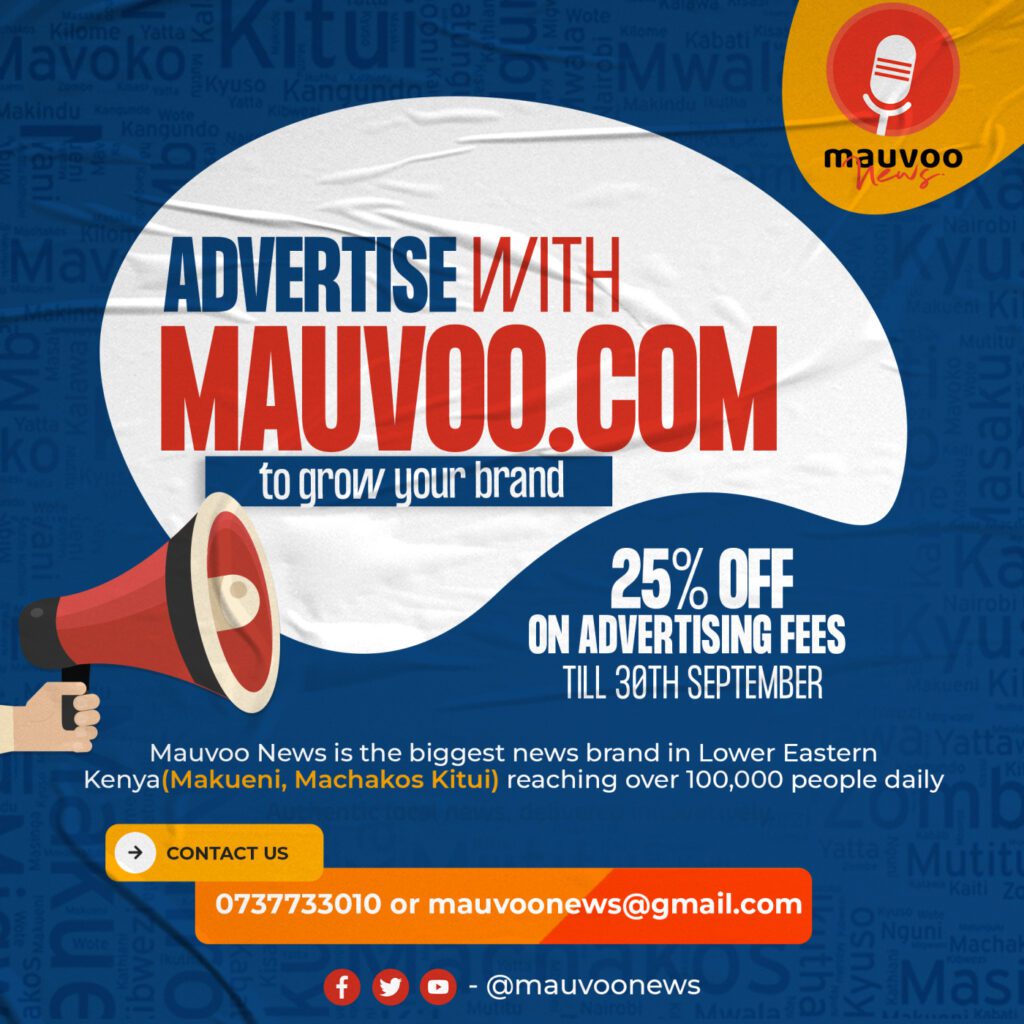 "Those who circulated the photo, those who told us to "go finish and come". We have no problem with you. It's work. Philippians 4:4 asks us to rejoice in the lord, and I say rejoice. We are always joyful we didn't have any issues." The duo added.
Last month, Mercy moved from Athiani to Mbaitu where she hosts watindata show with Meshack Kaleli. The show was previously hosted by Irene Nyanzi alias Mwella who moved to Akamba FM.