Radio Presenter Mercy Mawia Kamuwetangi has claimed that Kamba men have a problem when it comes to love.
Speaking during Mercy's show in a video shared on her Facebook page, Fortune Mwikali the guest confessed she has never dated a Kamba man.
"Kambas we love you because you are our followers. We want to tell you one thing, you do not know to ask for these things. This is Fortune, such a beautiful lady and you have never asked her…" Mercy said.
"You left me until I went to Kikuyu, Mwangi came all the way from Nyahururu to steal me. Kambas do not know how to ask for these things. When they come to inbox they say 'ningwenda kuuya' tell me what type of a person is that?"She added.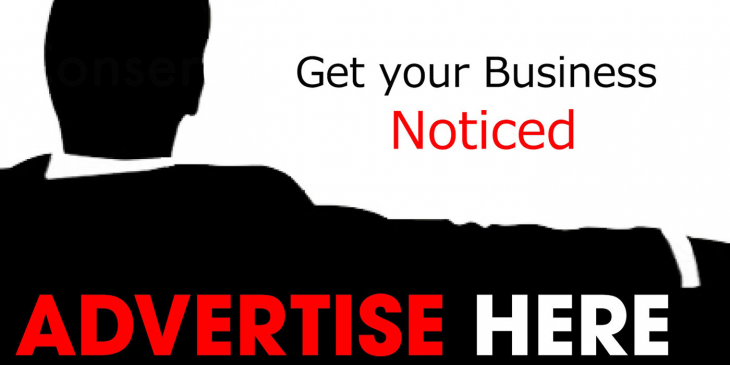 "I am also going to Kikuyu or somewhere else, Mercy do you know I have never dated a Kamba all my life? All my Ex-boyfriends are Kikuyu. Some say the way I look I must be very sweet. Kikuyus want to take me on a date in a 5-star hotel, even before they tell me they love me." Fortune Mwikali said.
The two advised Kamba men to find 'mistari' going forward as they lacked it.