Mutisya Maweu is a YouTuber known for his content about Benga music from Ukambani.
Maweu is however allegedly banned from attending shows conducted by Alphonce Kioko alias Maima.
According to Maweu, his beef, and Maima began when he(Maweu) hosted Ken Wa Maria for an interview on his channel.
This was shortly after Maima and Wa Maria had an altercation at Quiver Lounge in Kitengela weeks ago.
"After the drama at Quiver, Maima was hosted by another Youtuber and he talked about the incident. I listened to the interview and followed it to the end, a day later Wa Maria called me to interview him so that he can respond to Maima's claims," said Maweu.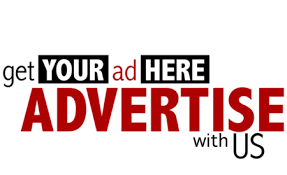 "After that, Maima was having a show at Captain's Lounge and I attended with my friends. When I got to the entrance Maima was performing on stage, when he spotted me he took the microphone and ordered for me to be thrown out. When no one was willing to throw me out he got mad and left the stage," added Maweu.
The YouTuber said there is a need for artists to differentiate between showbiz and business and avoid unnecessary beef.
"I helped Maima and other artists while they were upcoming now that he has some few coins he thinks he can just do whatever he wishes with other people he should know I am not afraid even with his malnourished bouncers," he went on.