A month ago, celebrated Benga artists Kennedy Ngunze aka Ken Wa Maria, and Alphonce Kioko popularly known as Maima clashed at Quiver Kitengela.
According to videos that made their way to social media, Maima was seen being thrown out of the club by infuriated Ken Maria's fans. Maima could be heard saying 'Ndi Muthukumi' loosely translated to 'I'm not a worker, insults alleged to be targeted at Ken.
Apparently the two were to perform at the club and Wa Maria performed first then Maima followed but could not go through with his performance after fans heckled him.
The two later made statements concerning the event, throwing bile at each other.
It has emerged that the face-off between the two Benga icons was planned.
In a recent interview, Ngumbau TV DJ Adrian Kavita said that he and Kamba TV presenter Saint Kaloki planned the face-off a month ago.
He said that he however did not know if things were going to end badly.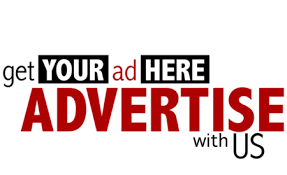 "We called the two of them, Ken and Maima and they agreed to perform together. It's not the first time the two are performing together on one stage," Dj Adrian Kavita said.
Kavita said the fiasco has made the two artist brands grow despite how ugly the event turned out.
He urged them to bury the hatchet noting that the happenings of Quiver Lounge should not kill their friendship.
"They should take advantage of what happened and not let the drift grow wider. They should realize it is their fans who are making them fight," he advised.