Kamba musician Toby Bisengo has urged fans not to make artists fight and instead support them.
In a recent interview, Bisengo noted that most of the musicians are friends but end up as rivals because of their fans who instigate fights between them.
According to him, if the fans don't change this the artists should not accept being pitted against each other and having unnecessary beefs.
Bisengo spoke while announcing his club tour beginning this month stating that he listens to every piece of music whether the artist recognizes his talent or not.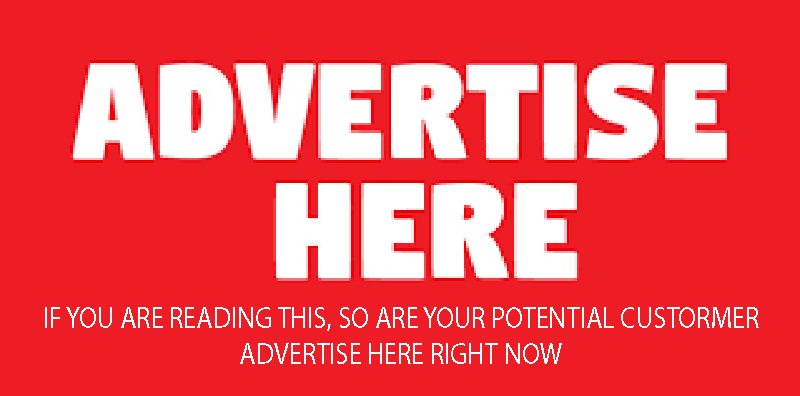 "I go to shows and listen to good music without caring who the artists are I won't care if they know me or not because apart from being a performer I am also a musician," said Bisengo.
The 'Katolo' hitmaker urged other artists not to see his club tour as a competition and support each other.
"My music is very different from anyone's music so I am not competing with anyone else who does shows in clubs," he went on.
He also observed that artists are very conscious of comments made by their fans and whenever he(Bisengo) is asked to change something he takes note.
The musician disclosed that his band has grown the reason why he began club tours.