If you have attended a function in Ukambani, you can attest that the function cannot end without the 'Moko ulu' song being played.
The song done by Raphael Mboya also known as Luma Musolo became popular in 2019 and has stood the test of time because even now the song is widely played.
Luma in a recent interview disclosed that he began singing after High school and had done Benga songs for Eight years before switching to Gospel.
He narrated that he felt a strong conviction to get saved thus going to the church and turning his life to Christ.
That was in 2017 and he began composing gospel songs with a tune of Benga.
"Before switching to gospel, I did Benga with my own band called Ngaanwa Boys Band. For eight years from 2009 up to 2017 I felt a strong urge to switch to gospel. I approached a certain pastor and got saved. I released my first Benga gospel 'Moko ulu' and the reception was good," Luma Musolo said.
"My songs have a Benga beat and people may confuse it with secular but that is how I know to praise God and most people are okay with it," he added.
The 29-year-old from Kalawa, Mbooni in Makueni county said the song made a lot of sales thus making him acquire properties and build himself.
"I was able to buy land, construct a house for my family, and even put up several businesses," he disclosed.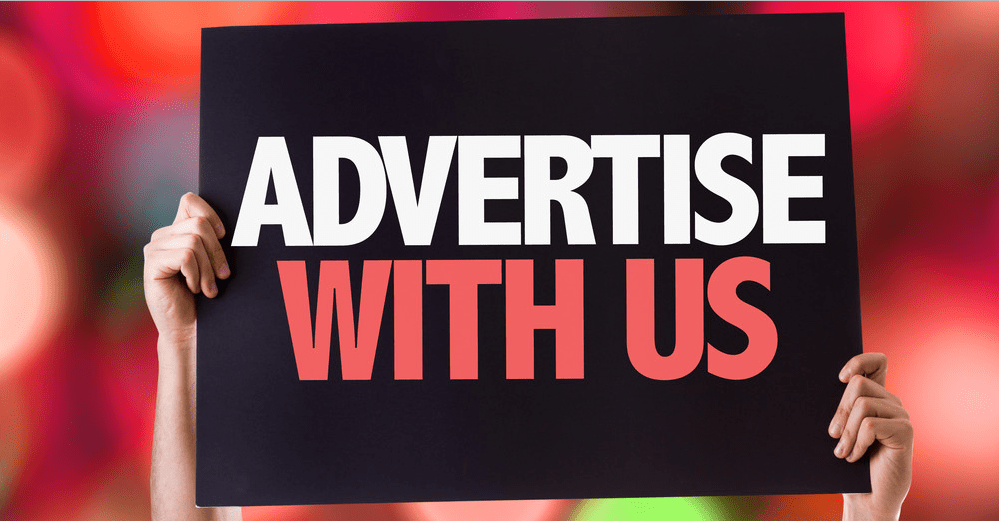 The singer, however, disclosed that some church leaders don't fancy his songs and cannot invite him to perform his songs in church claiming the songs don't have biblical backing but that has never made him lose hope.
Recently, Musolo went to his Facebook page to rant about how he has been despised because of his songs.
After releasing the song Moko ulu he was cautious because he knew the church would not welcome the song.
"This guy you despise so much, you hate his songs claiming they have no heavenly teachings and belong to disco. You even deny him chances to perform in your churches just know he is chosen by God and soon you will all witness," he said in the Post.
Other songs done by him include Ndoloto Kanisani, Ngwate Mutwe, and Tunduma among others.
He says at one time he performed for a family in Kisumu county and they were thrilled when their mother who had a stroke rose up to dance.
This made the family pay the singer Ksh. 800,000 the biggest amount he has ever gotten since he began singing.
"It was a boost to my career because with the money I was able to record many other songs without constraints," he noted.