Controversial gospel singer Fortune Mwikali says she is worth 10 million shillings.
In a Youtube interview with Robert Mue, the 'Thyululuka Ukuta' hitmaker said that she comes from a humble family and grew up with a lot of struggle.
"My mom used to sell charcoal to provide for us and that is why I built her a multimillion house to appreciate her because I'm the only girl and she has great expectations of me," said the songster.
Mwikali said she finished school in 2015 and moved out of a house her father used to pay for so that she could hustle alone.
"I went and lived in Pipeline with three other women. We would split the Ksh. 3,500 rent and sometimes would pay late. I can say I am worth like 10 million shillings," she added.
The teacher by profession narrated that she grew up in a 'Kavonokya' church and used to wear headgear all the time. Some years later she left the church and ventured into singing.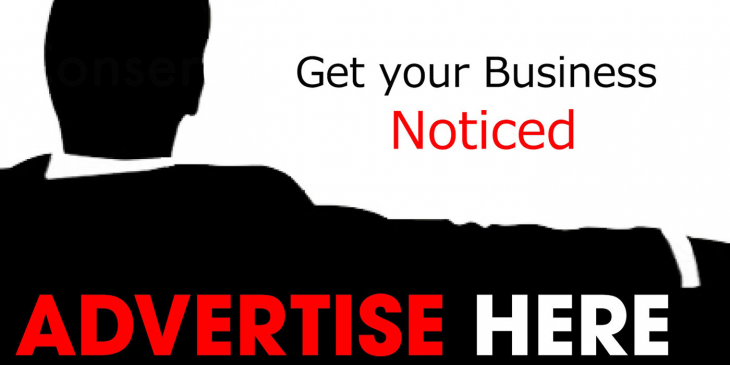 The singer refuted claims that fellow artist Kasolo made her popular. According to her, it is God who lifted her and not a person.
"If you are graced you will rise because you are meant to be and not because you did a collabo with someone popular and if there is someone who made me get known is not Kasolo, it is Rose Muhando because our song together went viral," Fortune Mwikali added.
She however said that she forgave Kasolo after the incident where he claimed not to know her despite the two having a collabo together.
She asked for her fans to forgive her for claiming not to know him too saying it was all in anger.