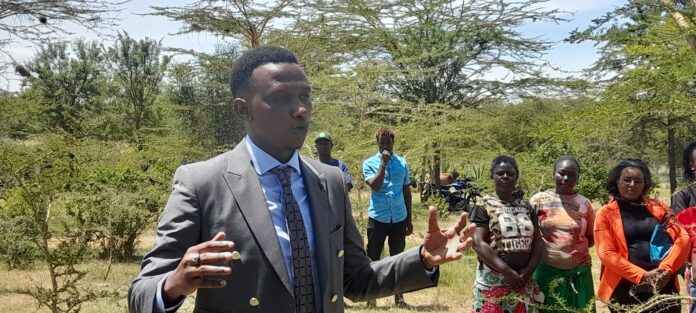 Matungulu MP aspirant Philip Munyao has called on the government to reduce the cost of living and taxes in a bid to ensure that the basic commodities prices are reduced as most Kenyans were suffering.
"The government should start reducing the cost of production; cost of fuel, cost of electricity, subsidization of farm inputs and in addition reduction of taxes of the basic necessities so as to ensure that they meet the needs of the common mwananchi," Philip speaking to Mauvoo News.
The MP Aspirant further noted that Kenyans had been through tough times during the covid-19 season that made many of them lose their livelihoods and the government needed to cushion them in every manner.
"Kenyans need to be cushioned from the negative impact of Covid 19, which led to job loss, the devastation of businesses, and sources of livelihood. It is indeed a global catastrophe," he added,
A section of Kenyans have been taking to social media through the hashtag #LowerFoodPrices to mount pressure on the government to lower food prices. Prices of food items, cooking oil, gas have skyrocketed to a record high from the