Masii Ward MCA Douglas Musyoka has accused some of his colleagues at the Machakos County Assembly of resisting an inquest motion on Baby Francis death at Machakos Level 5 Hospital.
Speaking during the burial of Baby Francis, MCA Douglas accused some medics at Machakos Level 5 of negligence.
"I was with Nicholas at the hospital ICU, I was surprised by what I found. Even if I didn't know much about treatment, what they were doing was just because I had come there. After a few minutes, we were told to go out as the doctors wanted to do x-rays. All that was drama to hide that the baby had died earlier."Douglas said.
"I want to ask CECM Yumbya one thing and all our doctors. Everyone is immortal and we are all parents. I sit in the health committee and ive been going around our hospital in Machakos Level 5 frequently, the level of negligence there is on another level. We ask our doctors to be humane." He added.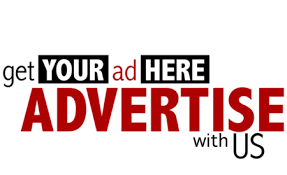 The Masii MCA further expressed his frustration after drafting a motion to establish the cause of death of Baby Francis.
"When this happened I drafted a motion to Machakos county Assembly. My people, you need to pray for the MCAs. The motion was frustrated and I was accused of fighting Mama's government. Asking about the death of Master Francis is fighting the government? I want to thank Hon. Ngunga because we forcefully brought the motion and will continue with it on Tuesday. I want to assure this family that any support needed from me, the Machakos County Assembly, and MCAs without such sycophancy will be given." Musyoka went on.
Baby Francis Kyalo a 6 year old Boy lost his life after an abortive surgery at Machakos Level 5 Hospital.