Jackson Mutinda also known as Masekete has come out to claim he is the chairman of all Gospel artists from the Ukambani region.
During an interview, Masekete said that he took over the role after the death of fellow singer Shadrack Masai.
He urged the public and other musicians to accord him the respect he deserves.
"I'm the chairman of Wilberforce Musyoka even if he does not like it, John Kay, Stephen Kasolo, Purity Kateiko, and even Madam 2020 because she comes from Mua in Machakos. You remember when Masai died I was the one who was called to speak on behalf of all singers," Masekete said.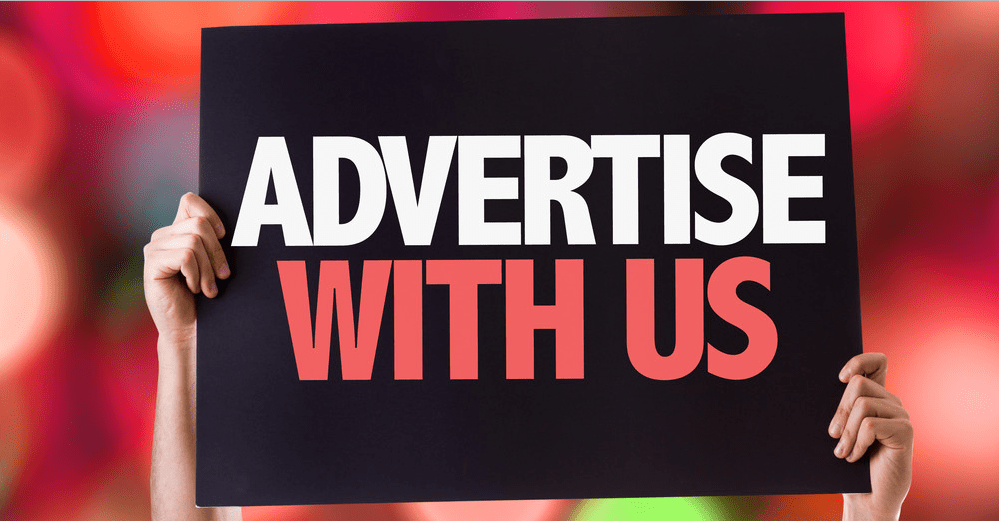 "For this, I need to be recognized even when I attend events because this has been acknowledged on earth and even in heaven," he added.
He noted that his efforts to bring together artists from Ukambani have paid off and led to the construction of the group dubbed KAMPA.
Mutinda said the group aims to help musicians during hard times like sickness or the death of family members and was the one that came through for Singer Shadrack Masai's family after his death.
"Whoever has not registered with the group his head is not functioning well. Our chairman is John Mbaka and the treasurer is Faith Kithele among many other artists who are members," The singer went on.