Yatta sub-county is among the semi-arid parts of Machakos county. Some parts of the county are covered by rocks and according to statistics the region doesn't receive enough rainfall.
Away from the climate something good also comes from the region and that is its artists both Gospel and Secular.
Here is a list of artists you wouldn't guess come from Yatta.
Toby Bisengo
In a past interview, the 'Muyority' hitmaker disclosed that he comes from Yatta in Machakos county.
He calls himself Papa Bisengo and is a singer, producer, mentor, songwriter, and owner of Elevax media.
Bisengo believes three things run the world and they are Money, love, and music. He has produced songs for famous artists like Stella Mengele, Justina Syokau, and Justus Myello among others.
In 2019 Kenya Films and the classification board unveiled Bisengo as the Nairobi region's clean content ambassador.
Kennedy Ngunze
This is obvious because the Benga artist Ken wa Maria leads the Yatta boys' band. The 'Fundamentals' hitmaker hails from Matuu and is among the celebrated Benga artists in Ukambani and beyond.
Wa Maria just like many celebrities has a rich story to tell about his rise in music.
In an interview, he once said he used to hawk Mitumba in Nairobi before joining the University of Nairobi to study. He has been married for over eighteen years and has two daughters.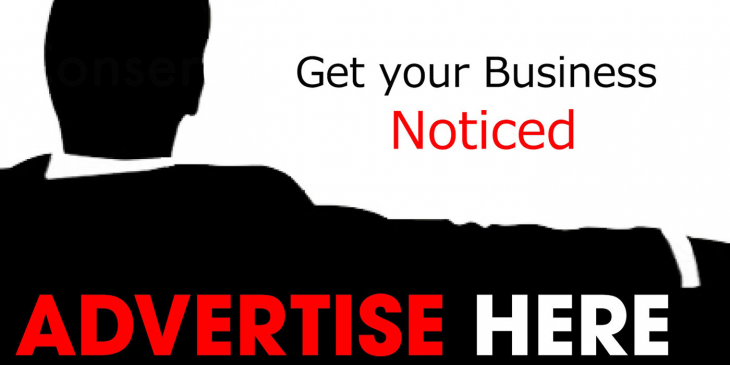 Evangelist John Kay
Known for his popular gospel song 'Metho ma Yeova', 'Avineli', 'Syikalo sya Nguku na mbata' among many others. The father of two comes from Ekalakala in Yatta.
Dominic Muasya
Also known as Vuusya Uungu or Muenjoy wa Kathambi and comes from Ndalani. He is the leader of the Ndalani boys band known for songs like Muti wa Wendo, Mantha Mbesa, Muoi, and Christmas among many others.
Tina Clara
Also called Tina Munyao hails from Kyasioni in Matuu the headquarters of Yatta sub-county. She is an actress, and TV and film producer.
She has been featured in several songs and videos by Kenyan artists like Kamafia, and Sammy Kioko among others.
Mr. Wise
Mr. Wise is Known for his song 'Hustler' which he sang for President William Ruto during his campaigns last year.
He also composed songs for United Democratic Alliance Chairman Johnson Muthama, and Makueni Woman Representative Rose Museo among other politicians from Ukambani.
Other songs include Nduku, Ndyisa Kulwa, and Kasweet Kakwa among others.