Benga maestro Alphonce Kioko also known as Maima has never shied from showing his wife to the public, unlike some artists.
On Thursday, Maima's wife, Esther Kioko was celebrating her birthday and the singer could not hide his joy as the love of his life added another year.
In an interview, she disclosed that she fully trusts her husband even with female fans adding that Maima knows his boundaries when it comes to women.
She added that her husband is a family man who has been great at balancing music and family.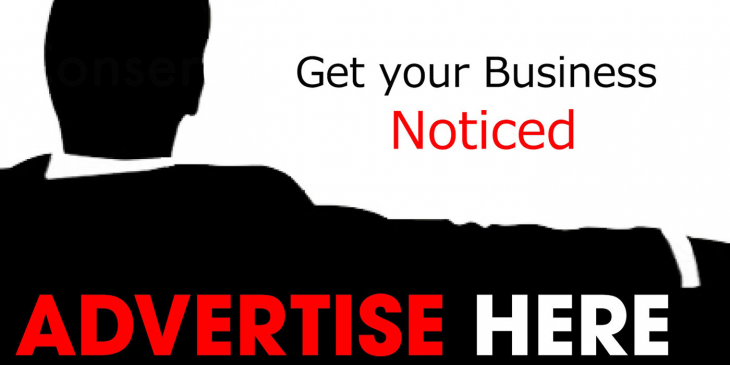 "I know with his music he has female fans but as much as he interacts with the women he knows the boundaries and has set them," she said.
"When he comes home there is nothing about being a celebrity and the fact that he makes time for his family despite being a busy man is something I admire about him," she added.
She disclosed that being a celebrity's wife is sometimes challenging because she has to be the center of attention at times in public.
"Many times I meet people who know me but I have no idea of who they are," she narrated.