The Maendeleo Chap Chap Party is in trouble after a dispute with the landlord.
For the second time, the party's property in Nairobi has been put up for auction in what is being cited as rent arrears.
The auction was advertised in the local dailies and the date was set to be on 8th March 2023 at Purple Royal Auction Yard in Nairobi where several office items will be auctioned.
"In a matter of distress for rent, The Landlord Vs Maendeleo Chap Chap Party. On Wednesday 8/3/2023 at 10.30 am at Purple Royal and Auction located behind Club Sidai Oleng next to Wonderjoy Gardens, there shall be a public auction." The public auction notice in the dailies read.
The items to be auctioned include One 7 seater leather sofa set, Kyocera Photocopy Machine, Von Plasma Tv, 4 rolling machines, 2 metallic office cabinets, a water dispenser, 2Hp printing machines, 1 three drawer cabinet, 2Hp computers, a wooden stand.
Others include 2 glass top oval tables, 4 wooden office desks, von two door fridge, a microwave, four burner table gas cooker, a wooden kitchen table, Ashton meter electrical heater, a small wooden stool, a leather rolling chair, 3 quanta solar batteries, wooden office desk among other items.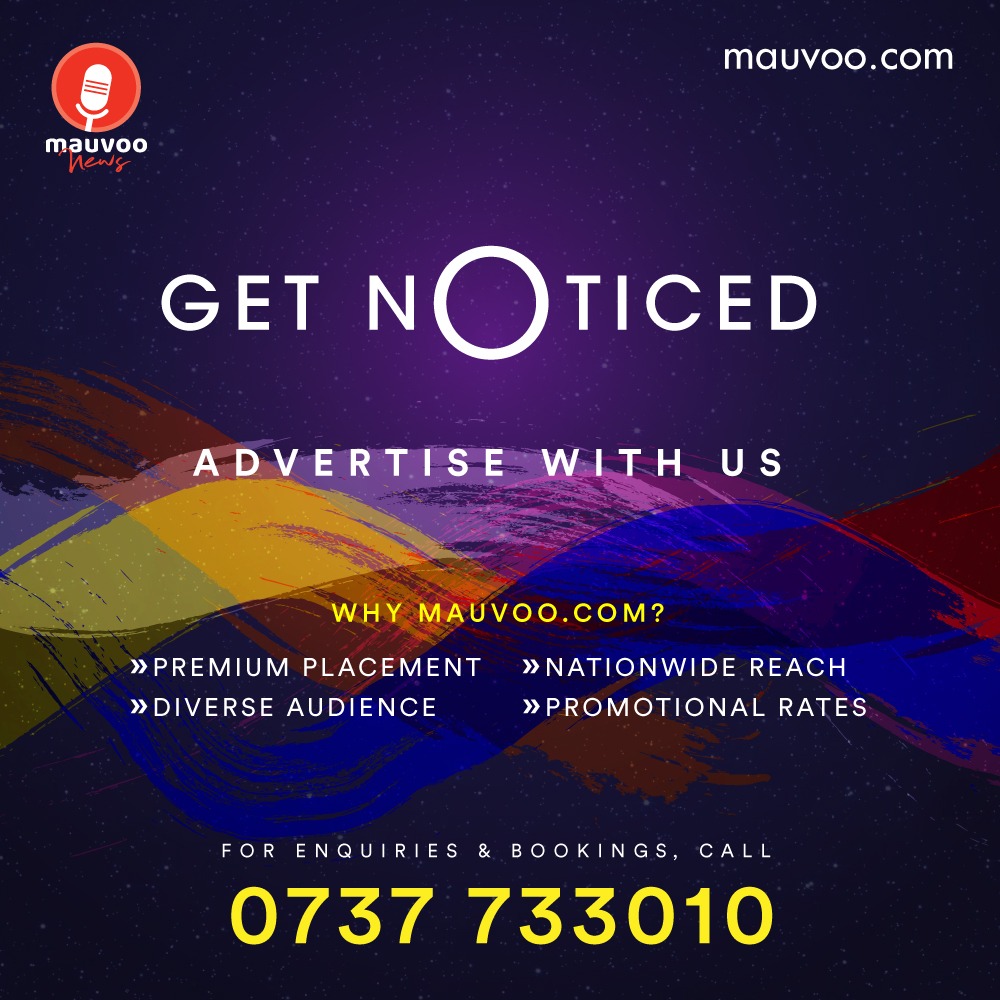 In 2021, the party's property was auctioned for failure to pay their rent and a public auction announcement was published in the local dailies.
The Auction notice;