Kibwezi East MP aspirant Willie Malile has quit the Wiper Party and declared he will vie for the seat on an independent ticket.
Malile said that his decision was made after a move by the Wiper party to give the green light to his competitor Jessica Mbalu to run for the seat on the party ticket.
Speaking to Mauvoo News after holding a meeting with the party leadership, Malile said that he was not convinced by Wiper's decision, prompting him to dump the party and run on an independent ticket.
"Today, we have met with the party leader Kalonzo Musyoka at Wiper headquarters together with my competitor Jessica Mbalu. The party leader was accompanied by other NEC leaders. We failed to agree on who should step down for the other but the party leadership chose Jessica Mbalu to run with the ticket," Malile said.
The Wiper Party nominations were scheduled to be held on April 21 in the areas where candidates did not agree.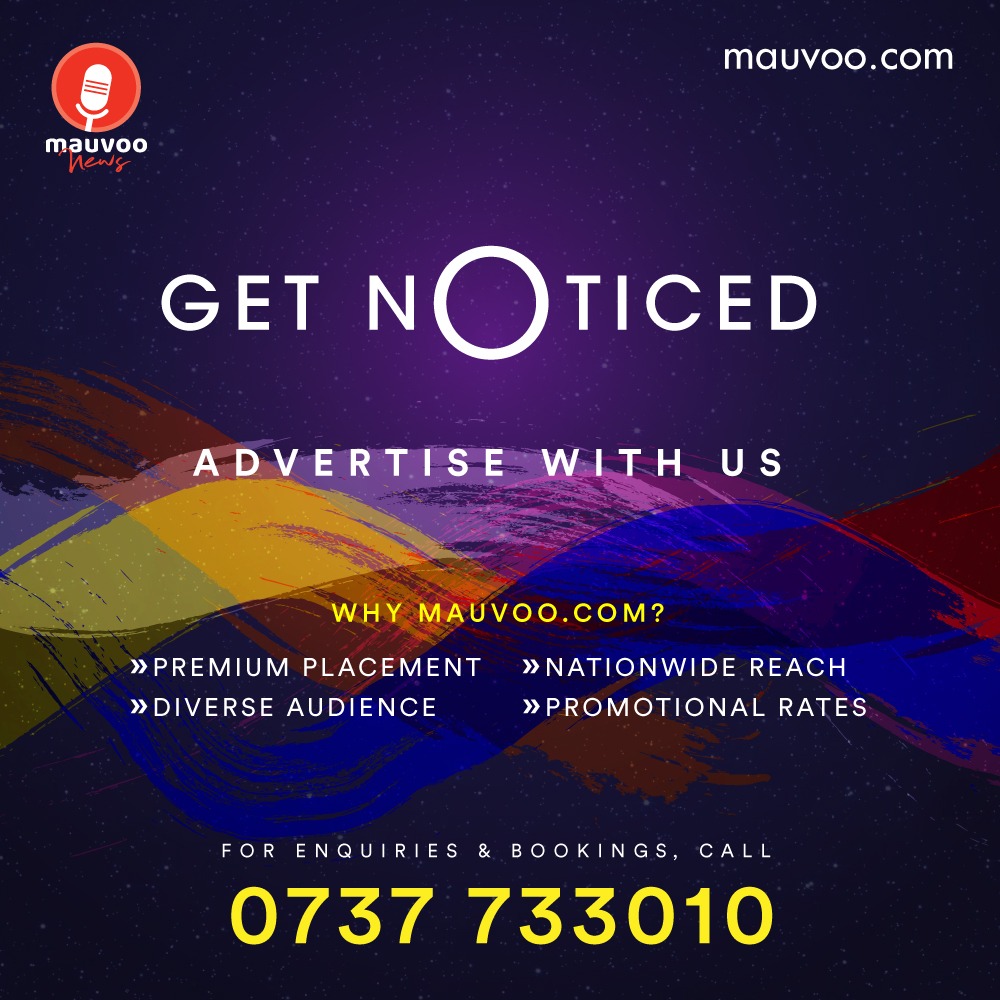 "Kibwezi East people, this is not your decision, it is a decision by two or three people who don't know the constituency. I will come back to you as an independent candidate, to my supporters, be ready. I paid the party 200,000 and am not sure they will refund. Kalonzo is being cheated. Let him check the people surrounding him. In Nguu, we were last. In Mutonguni we have had the same case. Senator Enoch of Kitui is misadvising party leader." Malile went on.
He accused the incumbent Jessica Mbalu of engaging in corruption in the Constituency CDF. "What I know is Jessica won't be the next MP for Kibwezi East. I will be partyless until the party reforms and has democracy." He added.
Makueni County Women Rep aspirant Mbula Mutula disputed the party's move to hand her competitor Rose Museo a direct ticket, stating that she will run on an independent ticket.
Missed the story? Check it out below;