The countrywide Fuel shortage has hit Kitui county. This has forced motorists to travel to Kitui town in search of the now scarce commodity.
In Kitui town, out of the 8 major filling stations, only one was supplying fuel on Sunday (April 3rd) which force motorists to queue for long waiting to be served.
Residents of Kitui turned to trek instead of using vehicles since the number of matatus at the Kitui bus park has also reduced. Motorists coming from as far as Kabati came to Kitui town to have their vehicles fueled since in Kabati there was no filling station with fuel.
Speaking to Mauvoo News, Kyalo Philip a motorist from Kitui lamented that the fuel shortage has affected them and forced them to queue for a long time at the Total Kitui 2 Petrol station (Kwa 120) which is the only one operating in Kitui town.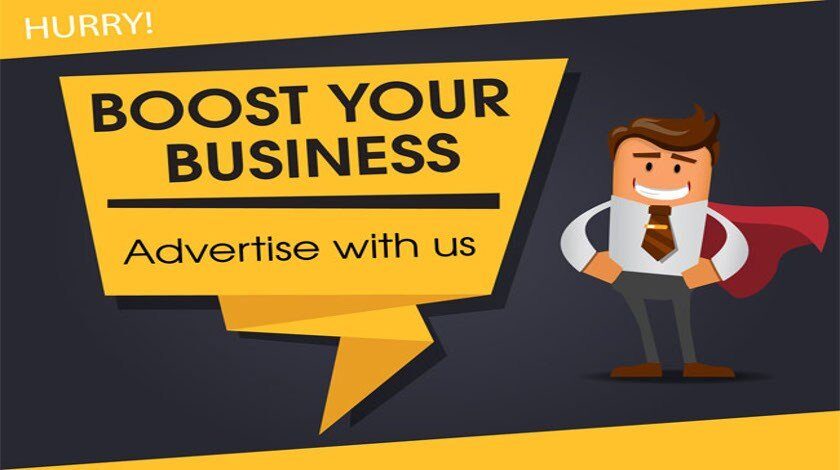 "The only petrol station operating is one and there are a lot of people waiting to be served. I came to the station at 9 am and I was served at 2 pm. The motorbikes are being denied fuel and instead, they are giving priority to vehicles sighting that Boda Boda will consume fuel of 100 shillings and those with vehicles consume more than 1,000 thus we should not bring commotion at the station," Kyalo said.
Motorists vowed to hike fares since some have to wait for a long before being served which makes them spend more time queuing at the filling station thus translating to fewer trips.
"This will now make other costs rise and we will also increase the fare to compensate the time we take queueing for the fuel. Yesterday there were places one liter was retailing at 200 thus we have to raise fares," Kyalo added.
The residents in Kitui now call on the government to intervene since the Kenya Pipeline Company revealed that there is enough fuel in the country.
"Today we haven't operated since our fuel was over yesterday and is a loss to me because as a worker at this station this is where I depend to fend for my family and I don't know when this situation will come to an end," Kimanzi a fuel attendant at Lake Oil Filing Station told Mauvoo News.