Former Kitui Governor Dr. Julius Malombe who hopes to reclaim his seat on a Wiper ticket has said that he doesn't see any need for the Wiper party to conduct nominations for the Kitui Governor Position.
After former Senator David Musila decamped to the Jubilee party the race for the Wiper ticket is between former Ambassador Kiema Kilonzo and Dr. Julius Malombe.
Malombe argued that the latest scientific polls done by the Wiper Party showed that he is the leading candidate of all the five candidates who want to be Kitui Governor.
"In the scientific poll that was carried out, you suggested me as your preferred candidate of all the gubernatorial aspirants. 60 percent of you said that you want 'Kyuma' as your next Governor, Musila got 21 percent, Kaluki had 9 percent meaning for every 100 people only 9 said she was the preferred candidate. Those results were not made by me, Kiema, Ngilu, Mueke, or Musila and instead they were opinion polls from you," he said.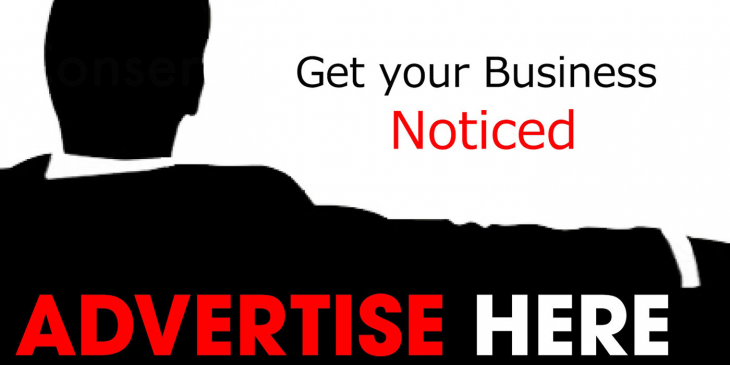 The scientific survey according to Malombe was carried out by the Wiper party in all the eight constituencies of Kitui and across the 40 wards in which the people proved that he is the best candidate and Kiema was fourth-placed with 8 percent and thus he can't compete with him as the leading candidate.
"The party has not yet revealed when it will conduct the party primaries and will decide when to conduct them very soon and after Musila left for the Jubilee party, I am now left with Kiema and I want you to tell me when one has 60 percent and the other one has 8 percent do we need to waste money to go to the nominations with that clear margin?," Malombe told locals.
However, Malombe affirmed that if the nominations will be conducted he will win and send Kiema to vie as an independent.
Malombe was speaking at KEFRI Kitui where he launched his manifesto. Thousands of residents drawn from all the 40 Kitui wards attended the launch. Malombe promised to restore the glory of Kitui and transform it after being in a dire situation during Ngilu's tenure.