Inyokoni Day and Boarding Primary School in Kaiti, Makueni County is the top public school across the country in the 2021 Kenya Certificate for Primary Education (KCPE), registering position 4 in both public and private schools ranking.
According to the Headteacher of Inyokoni Day and Boarding Primary School, Mr. Samuel Mulwa, the school had a mean score of 401 compared to last year's mean score of 374.
"The school had registered 124 candidates for the KCPE exams in 2022, and managed to get a mean score of 401, an improvement of 27. We want to thank God for this and now we are focusing on the next class. This is history now." Samuel Mulwa said.
The top student, Linet Katile, scored 420 marks in the 2022 KCPE exams.
"I used to pray a lot and read hard and smart. I could wake up very early in the morning and sleep late revising for the exam. Teachers also helped us a lot since they were always punctual and ensured we finished the syllabus early enough to start revising and evaluating the exams," Linet noted.
Linet, who also thanked his parents for supporting her, managed to be among the top candidates countrywide despite her being a day scholar.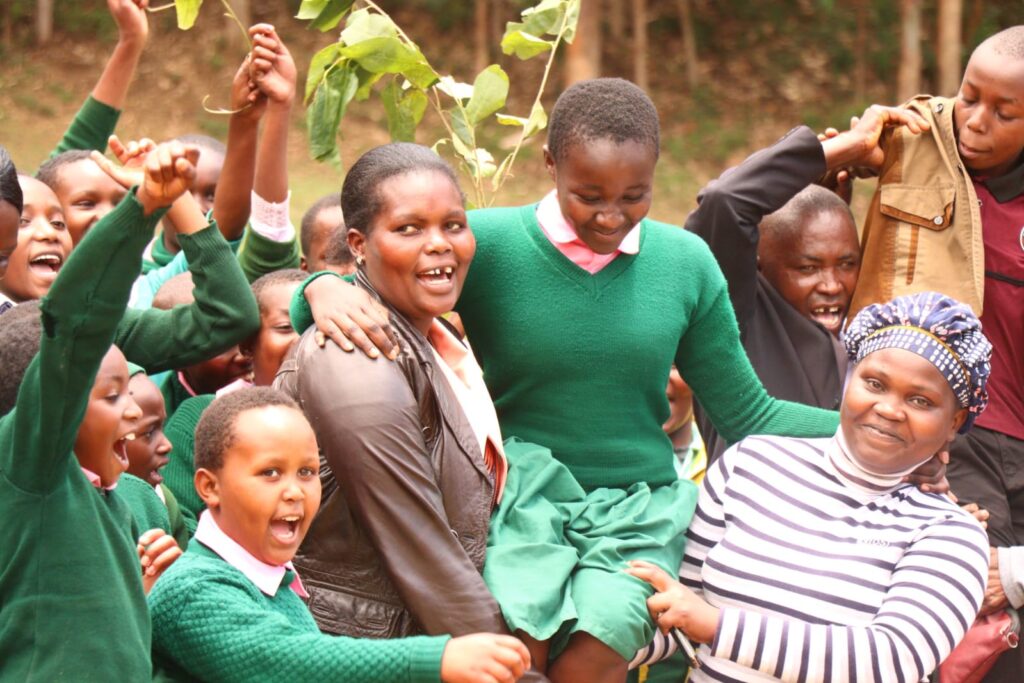 According to the headteacher, 82 candidates scored 400 marks and above, with the lowest candidate scoring 359 marks out of 500.
Mr. Mulwa attributed the excellent performance of the school to good relationship and cooperation among teachers, students, and parents of the school, noting that teachers have been sacrificing and working extra hard without being pushed to ensure that students finish the syllabus early to have ample time for revision.
"Teachers are self-motivated and work very hard to ensure they complete the syllabus early so that they have enough time for revision. The students are also very disciplined and hard-working. We have trained them to read on their own and keep time," Mr. Mulwa went on.
Inyokoni Mixed Day and Boarding Primary has been recording significant improvement from 319 in 2017, 324 in 2018, 364 in 2019, 378 in 2020, and now 401 in KCPE 2021.
Below are other top-performing schools in Makueni county;