Kwanthanze Girls have successfully defended their title as the East Africa Volleyball champions for the sixth year in a row.
Kwanthanze who have made a name in the country and region faced off with Kesogon beating them 25-24 in a heated game. It was the first time for Kesogon to get to the finals.
The two teams faced off in the nationals 2 weeks ago and Kwanthanze was out to prove that they are indeed the queens of volleyball while Kesogon was on a mission to avenge the 3-1 (25-20, 17-25, 13-25, 19-25) loss to Kwanthanze.
Before the game, Kwanthanze captain Faith Cherotich said that they were expecting a very tough encounter but she believed that they will accomplish their objectives.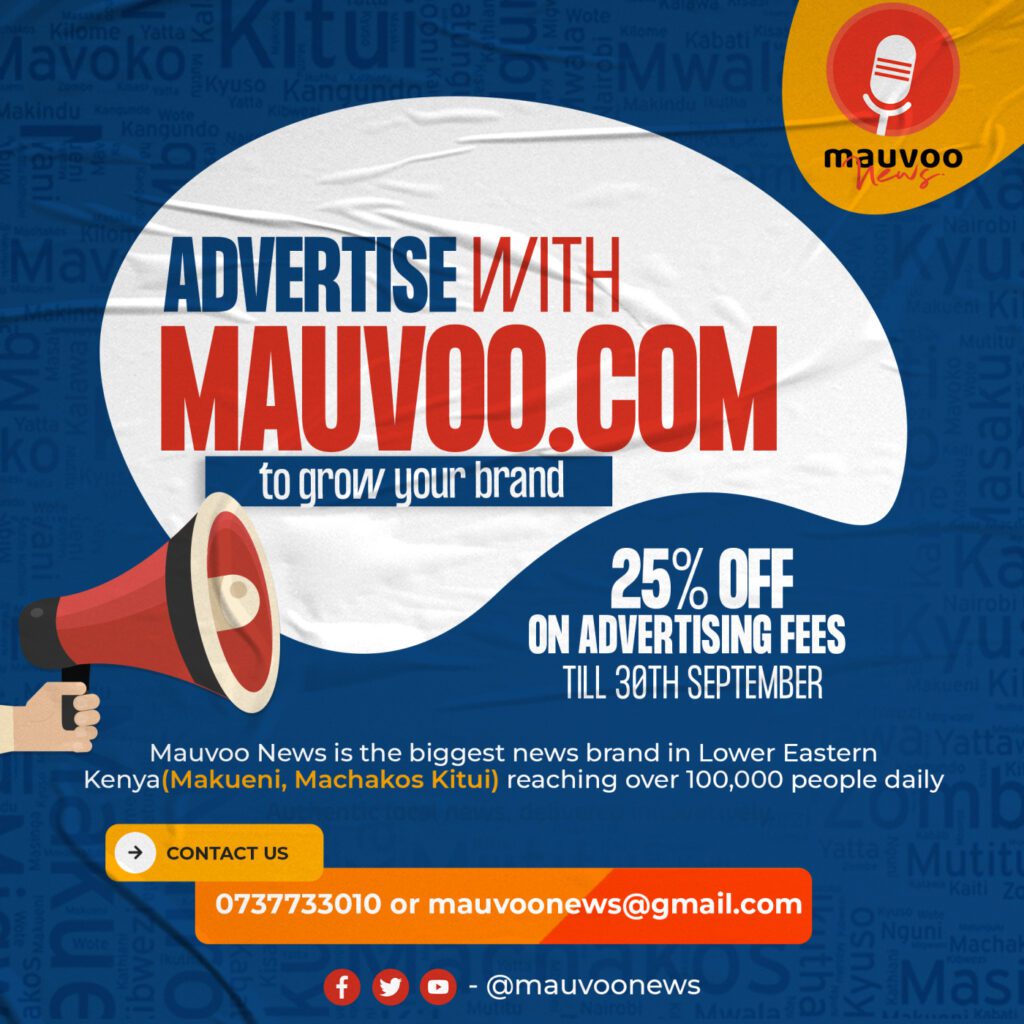 "We shelved our celebrations after the victory at the national games. We knew we had a bigger battle to fight. We have worked on our game, changed our approach and I believe that our efforts will come to fruition." Cherotich told the media earlier.
In the semis, they beat IPRC of Rwanda and expressed optimism about beating Kesogon saying they knew them inside out. Kesogong edged out Mkalapa of Tanzania in the Semis.
During their free time, the girls during the games were glued to their laptops watching international matches to pick lessons.