Bar and restaurant owners have raised concerns after the Kenya Revenue Authority (KRA) stated that they will be increasing tax on beer, water, juice, and other commodities by 6.3 percent.
Led by Simon Njoroge who is the National Chairman of the Bar, hotels, and liquor traders association (BALITA), the owners lamented that the government should have waited for their businesses to recover from the Covid-19 pandemic. This they say is because some of them were forced to close entertainment joints at the height of the pandemic.
The members called upon President William Ruto to meet them to discuss because when the tax is increased from 1st October 2022, it will affect even the ordinary citizens yet he has been championing for Bottom-up economic model.
"I want to urge the government that it is the high time we have a conversation because increasing the taxes yet people are already suffering is a punishment to all Kenyans. We call upon President Ruto to call BALITA and discuss what can be added and what can't be added. Government officials are getting a lot of money and I wonder why KRA cant reduce their salaries or increase their taxes instead of tormenting the ordinary Kenyan," Njoroge said.
The members said that they have already closed more than 11,000 businesses during the Covid-19 pandemic which led to the loss of jobs for more than 50,000 people.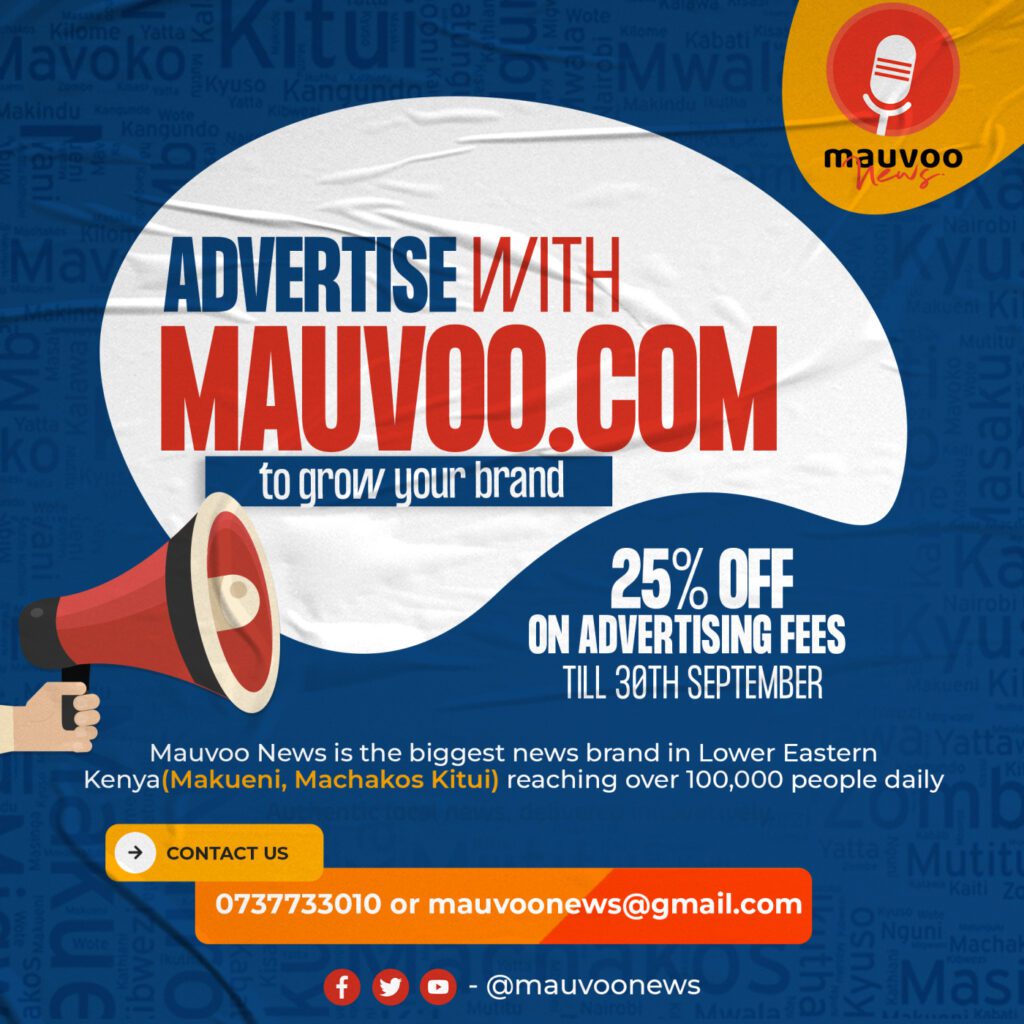 "Before the Covid-19 pandemic, I had five bars but now I have one bar and in Kitui county we had more than 23,000 bars with each bar having a minimum of four workers. After closing some of the bars, now we have less than 15,000 bars. I would like to call upon the Government not to add the 6.3% tax and urge our county government to also involve us in their meetings and inspection processes," Kite Musyimi a bar owner from Kitui stated.
They called upon Kitui residents who own bars and restaurants to join the Kitui County Bar Owners Association so that they can get protection, especially from rogue police officers who sometimes want to take advantage of their businesses.
"Most of the time some bar owners are taken to court due to some issues and because we are united in Kitui, the case is handled by our lawyers and they get justice. Our unity has made us have a feeling of peace in our businesses because when we are divided we have a risk as some government officials don't like our businesses," the chairman of Kitui County Bar Owners said.
The members also pointed out that even sorghum farmers who supply the breweries will incur a lot of cost with an increase in the beer taxes and this will affect their production considering that they have been affected by the failed rains.