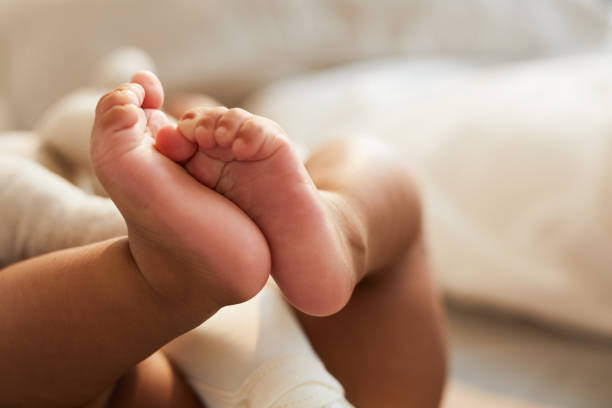 A Kenya Medical Training college (KMTC) Makindu student had been arrested for allegedly giving birth to a baby and later killing it.
The incident was confirmed by Assistant Chief Kiu location Catherine Peter who said the girl is a student at KMTC Makindu campus Makueni county.
The Assistant Chief revealed that the said the girl later threw the child's body in a toilet pit. She added that she got information about the incident from neighbors who live with the girl in a rental house.
Assistant Chief Catherine later notified the police who came and helped to retrieve the body.
"The baby girl had been thrown in the toilet in the rental house. The body was retrieved by the police. In a bid to ensure no cries she slit the throat of the baby before throwing her in the toilet," said the chief.
She condemned the act and urged parents to support their girls who get pregnant while in school.
"This is so inhuman and parents need to talk and support their girls in school who get pregnant, assure them they will continue with their studies. Also, the youth better give birth than kill the child," she urged
The girl is held at Makindu police station awaiting arraignment in court after investigations.