Gospel Artist Stephen Kasolo has hit out at his colleague Wilberforce Musyoka over his silence.
In a viral TikTok video, Kasolo who didn't mention Wilberforce by name accused him of hypocrisy by remaining silent when his colleagues were being attacked by Secular artist Katombi.
"Katombi is a secular artist who came out to call for a cease-fire. But there is a gospel artist being praised like he is God and they forget there is a God who deserves the praise." Kasolo said.
"He has been silent and has not even said stop fighting my brothers in Christ. Know that in the Gospel industry, there is hypocrisy. If today Myello is being insulted I would come out and say, this doesn't seem right. " The Kitole hitmaker went on.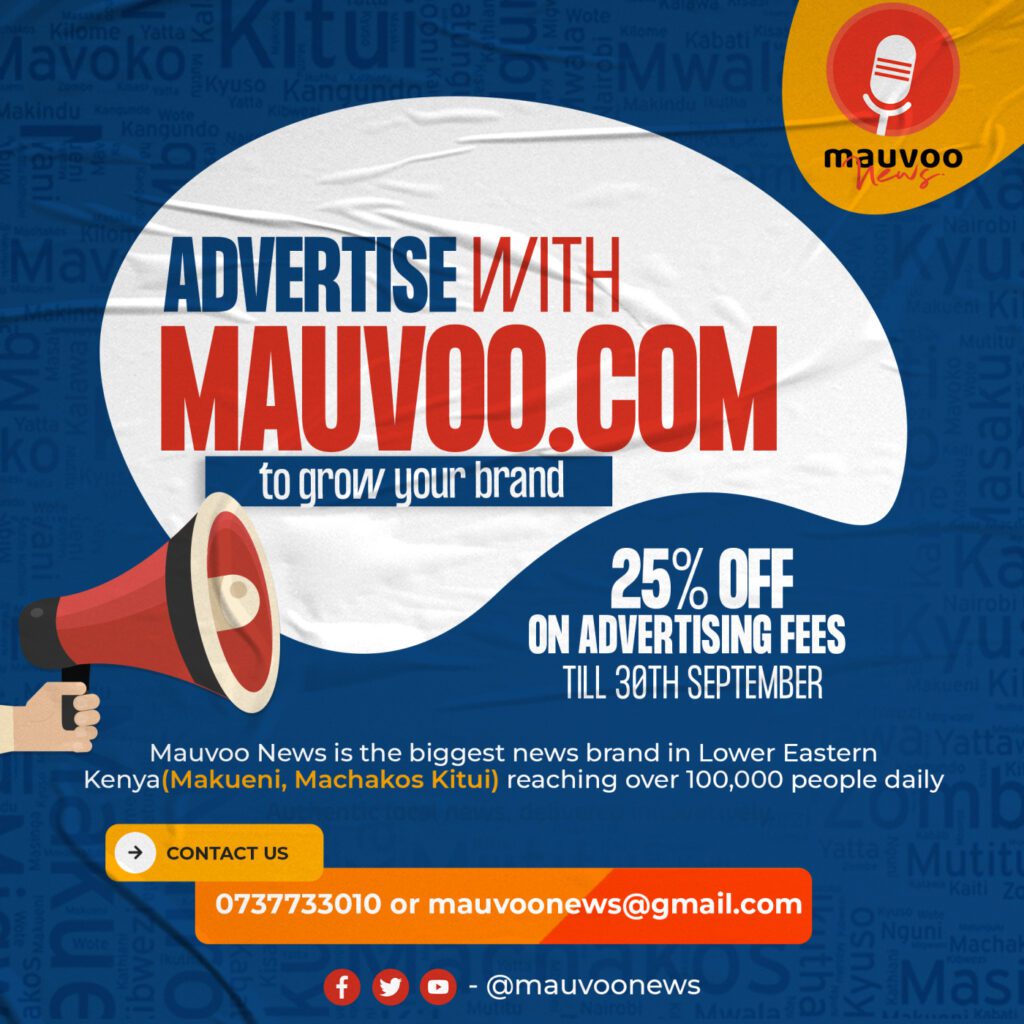 Kasolo further said the true gospel is defending brothers in Christ even if they are not righteous.
"He is just silent and clapping in his heart. Today the person who you deem good if they get a scandal, it would finish him. The true Gospel is standing to defend your brothers even if they are bad because God knows tomorrow." He added.
2 Weeks ago, Benga artist Alex Kasau Katombi released a song -"Ataiwe" calling out Kamba gospel artists Katungwa, Kasolo, Masekete, Myello, and Ken Kijana. This resulted in a backlash from Kasolo and Myello. Myello reported the Audio and YouTube pulled it down before meeting Katombi and the song was reinstated.