Vernacular Radio stations have become increasingly critical for passing essential information to the masses.
In Ukambani there are several local radio stations and many are still looking up. The presenters and reporters have been doing their best to keep their target audiences engaged.
However, there are those related by blood who chose to follow this noble path of journalism and are working in local Kamba radio stations.
Bonnie and Betty Musambi
Bony Musambi and Betty Musambi are husband and wife and both work at Sang'u FM.
Bony worked at KBC TV and KBC Radio before opening his Kamba radio named Sang'u FM. He resigned from KBC after working for 14 years and vied for Kitui central parliamentary seat where he lost to Makali Mulu.
He now hosts a Rhumba program dubbed 'Rhumba Malamu' while his wife hosts 'Tila Yutia'.
Irene Muthiani and Nancy Muthiani
Also known as 'Mwiitu wa Isele' and 'Msanii' respectively the queens of the airwaves have dominated since the inception of vernacular stations.
Irene began her career at Musyi FM where she still is to date while Nancy began at Mbaitu but is now at Sang'u FM where she hosts the 'Syakane' show.
The two have never shied from acknowledging each other on social media.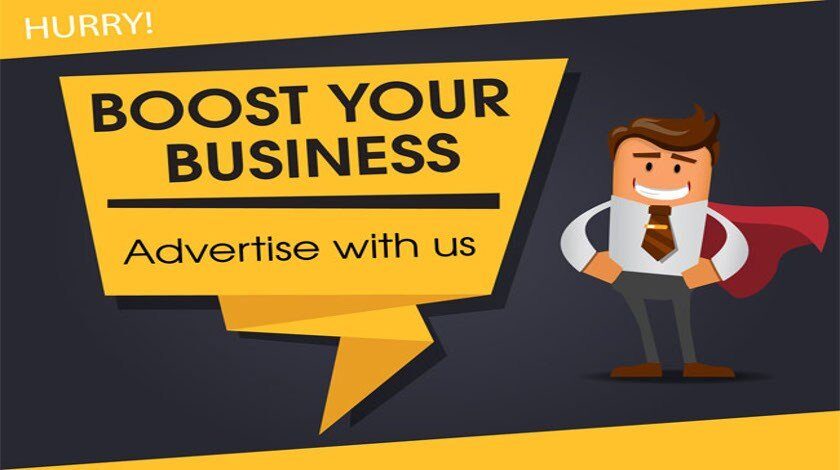 Mercy Mawia and Grace Kambua
Mercy also known as Kamuwetangi and Grace are sisters. Mercy hosts the 'Kitindo' show alongside Stano at Athiani FM while Grace is a reporter for County FM in Machakos.
Dj Noma Noma, Master Mully, and Nico Nyamai
Denis Mutuku alias Dj Noma noma recently switched from Musyi FM to rival station Athiani FM.
During a press briefing, he disclosed that he, Master Mully, and Nico Nyamai were cousins.
"We are cousins, we are all lastborns and journalists," he said.
Master Mully is still at Musyi FM while Nico Nyamai is at Kyeni TV after moving from Athiani FM.