Celebrated Benga artist Alex Kasau popularly known as Katombi on Monday went public with his rate card and his fans came out to react.
Katombi on his Facebook page disclosed that anyone with a birthday function or wedding and dowry ceremony would be required to pay 50,000 for him to sing just one of his songs either 'Sherehe', 'Happy birthday bazu' or his latest hit 'Kwi Kyathi'.
"If you have a function that you want me to come and perform my song 'Kwi Kyathi' live or you have a birthday party and would want me to perform my song 'Sherehe' or the song 'Happy birthday Bazu' it will cost you 50, 000,"Katombi in the post said.
For the 50,000, he will come anywhere across the Ukambani region alone and perform one song but if you want him to come with a band the charges will be 100,000.
His post elicited mixed reactions from his fans and some thought the charges were fair considering he is a brand and has built his name for years.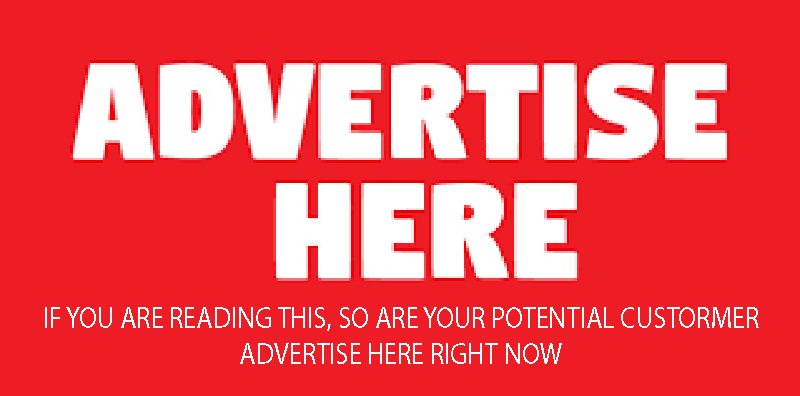 However, others complained that the charges are too much considering he will just perform one song which won't even take much time.
Here are some of the reactions to his post.
MK Lawrence said, "Katombi u mean just kawimbo kamoja 50k weueh ata kama ni president haezi toa I thought ni dance live after kyathi for almost 7 hrs".
Fredrick Tito said," Nikikumbuka diamond performed for less than 15 mins akapewa ksh10m, I suggest u update ur scorecard."
Justus Mwendwa said," Makes sense considering the brand you have built. I can give you if I can afford it."
Reuben Malombe added, "Thanks a lot that is a fair price putting into consideration that you are the leading Kamba artist. In 2017 I wanted to hire you for just your appearance at my function."
Steve Kitheka added," I will just play the ones on my memory card, I can't give you even a cent."