Netizens unleashed their wrath on Kamba comedian MCA Tricky after a comment he made on Katombi's page.
MCA Tricky went to Katombi's page and shared a Congratulatory message, something that did not resonate well with some followers of the Benga artist.
One of the followers asked MCA Tricky why celebrities from Ukambani do not promote the songs of Kamba artists rather they just come to their walls and say Congratulations instead of sharing links and promoting them.
"MCA Tricky Na niulize nyinyi maceleb wa ukambani mbona u don't promote your own by sharing their link on your platforms…Mwikaa ou niki?? Sasa kusema 'congratulation bazu' ndio nini?? Share the link Kasee!," A Facebook user S. Kalou told the comedian.
This made Katombi to get back and said that it was good for the celebrities not to share his songs links so people do not say that they trend because they were shared by celebs.
"S Kálõû KE if they do that.. it will be too easy for bad content to trend… I need challenge na staki mtu aseme ime trend juu so and so shared… walisema chema cha jiuza..," said Katombi.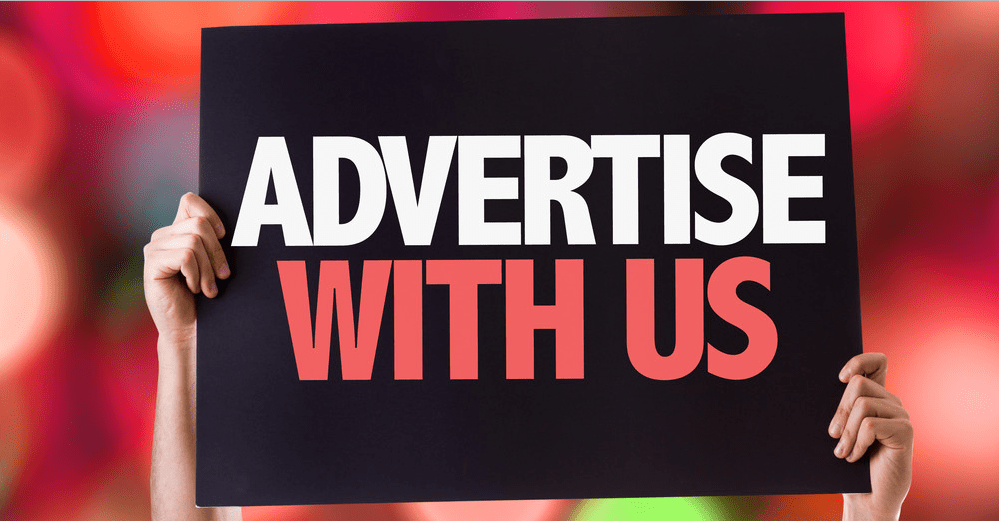 Below are some of the reactions from followers:
Felix Nani said, "Alex Kasau Kulukulu Wisdom uko nayo bro ndio unapeleka studio, no wonder unatrend 3. Ngoma next tunapeleka number one."
Sylvester Muusya said, "Alex Kasau Kulukulu Mimi nakuamini kabisa.They fought you on a certain FM station wakashindwa. And now it's backfiring… congratulations!!,"
Prince Ian said,"Alex Kasau Kulukulu na kasau wi mjanja….acha Content ijiuze yenyewe,"
MCA tricky had commented on a post about Katombi's latest song Kwi Kyathi which is trending at number 3 on Youtube.