Days after gospel artist Roseline Katungwa alleged leaked video clip surfaced online, the singer has released a new song. 'Mwisilila past yakwa niki?' loosely translated as 'why are you judging my past'.
In the song, Katungwa says that she wants to mingle with Christ because it is where there is life.
"I want to mingle with God because it is in Him where there is life. I want to mingle with God without minding what people say about me. Just like the way Shadrack, Meshack, and Abednego choose to worship God without minding the rules of the King, the gods that you worship at night should know that there is a living God who can save us," she said in part of the song.
Some of her fans congratulated her for the nice timely song especially since she has faced criticism from social media users. Below are some of the reactions to the song.
Bro David Musingi said," Continue worshipping God sister, there is power in continuation. Don't be moved when people rise against you in judgment, their end is written (they will surely fall for your sake). Never forget Satan attacks one's past to discourage him or her not to move forward, he has no power over one's future. Continue, the past is gone and look all things in your life sister will become new. Read 2 Corinthians 5:17 and stay blessed."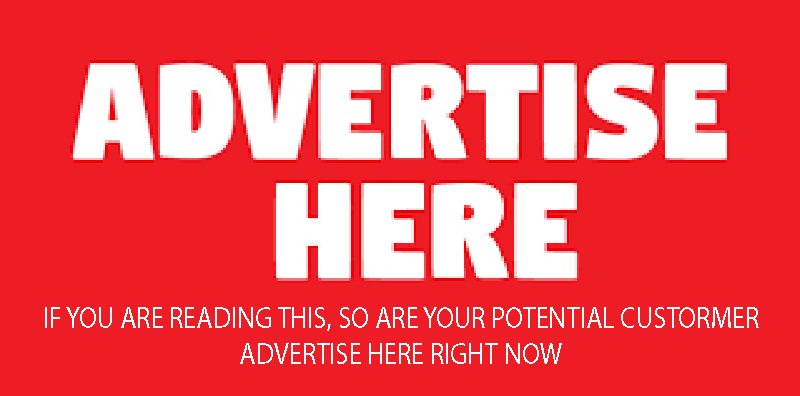 Membau Raha said," Nice song sister I like your songs so much. This is definitely a hit, the Lord is with you don't mind about the past."
Janet Mumo said, "I'm even speechless, 'huyu dem ametoka mbali'. Roseline sky is the limit :Mungu tusamehe sisi wakosaji zaidi'."
Mutua Mumbua said, "This is a very strong message. Congratulations on this beautiful and good message. God loves us all the way he calls us from different fields."
Stephen Kasolo said," Congratulations mtoto wetu keep shining, we love you. Kesho toa ingine kali, your past is forgotten. God is doing a new thing in your ministry."
The video;