There are many popular Kamba comedians like Chipukeezy, MCA Tricky, Churchill, Sammy Kioko, and Tom Daktari among others.
However, there are little-known ones who are making their way to the top of the comedy scene and cannot go unnoticed, and here is a list in no particular order.
Kayeye comedian
Born Isaac Kisoi but also known for his two characters Kayeye and Madam Platinumz.
Kayeye is portrayed as a village boy who doesn't know English or Swahili but communicates in the Kamba dialect.
Madam Platinumz is portrayed as a fashionista middle-aged woman with pockets loaded. She is also ready to serve 'tea' about anyone and everyone from their village in short Miss Know it all.
He began comedy in 2015 in a comedy skit played on Kyeni TV. Kayeye rose to work with big artists and is now and indomitable in the comedy world. He also Mcees in events.
Nzomo Mweene
Hailing from Mukusu in Masinga sub-county of Machakos county Emmanuel Mutiso known by his fans as Nzomo Mweene came into the limelight in 2021.
He did short skits and posted them on his Youtube account but got a breakthrough after exploring TikTok which gave him fame.
Apart from doing comedy he is a guitarist and has composed several songs.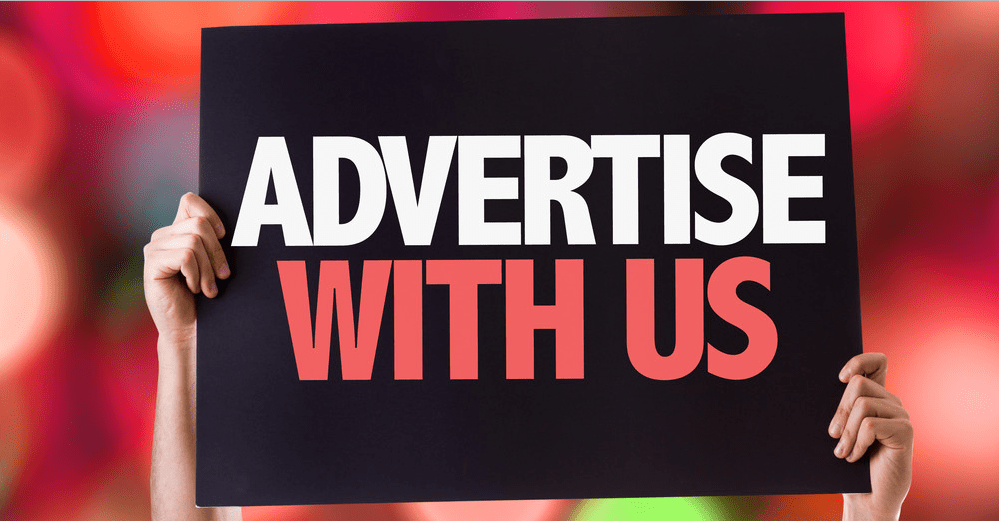 Mutanu comedian
The character is played by journalist Linah Musangi who works for Mutongoi TV and the Star newspaper.
She began her comedy a few years ago and has grown fast. She has over 14,000 followers on Facebook and over 3,000 subscribers on YouTube.
Kavuu wa Mutiso
Known as Carol Ndunge and part from doing comedy she is an actress and a gospel singer.
She plays the character Kavuu in a comedy group Ala Makai, and Nomo Ingi alongside fellow comedians Yonayona, Muthonga, Mwongeli, and Kisaingu.
She has 42,000 followers on her Facebook page and over 8,000 subscribers on their YouTube page.
Kasee wa Makoti
Joseph Munyao Began as a poet while in High school then started, acting set books, and later skits and Mceeing for a living.
He has also been featured in a program called Kasee on Mutongoi TV that has been running for 2 years.
Lasalo comedian
Mostly does shows with comedians Salome and Kayeye. He has 31,000 followers on Facebook and over 14,000 subscribers on Youtube.
He and other comedians like Kayeye, Ndama Ndama, and Meshack Mwengei will be launching Utisi media in April.