Sammy Kioko is s renown comedian in Kenya. His comedy skits along Tom Daktari aka Luku master have been a sensation.
Sammy was born in 1996 in Mombasa in a family of four siblings and later moved to Machakos County.
Though he started cracking jokes at a tender age he wanted to be a teacher and not a comedian.
In High school at Masii Boys, he was more into rugby and football. He joined the new comedy category that was introduced in Drama festivals where he participated up to the National level and became second cementing his comedy career.
After High School, he joined KCSA University for his Bachelor in Arts History and Swahili.
Because of his passion to be a teacher he launched a YouTube channel and with Tom Daktari they started doing comedy skits about Teachers and students.
Before joining the Churchill show, Sammy Kioko had auditioned in 2015 but was not successful later he went to audition for the Ultimate Comic Show at Kenya National Theatre.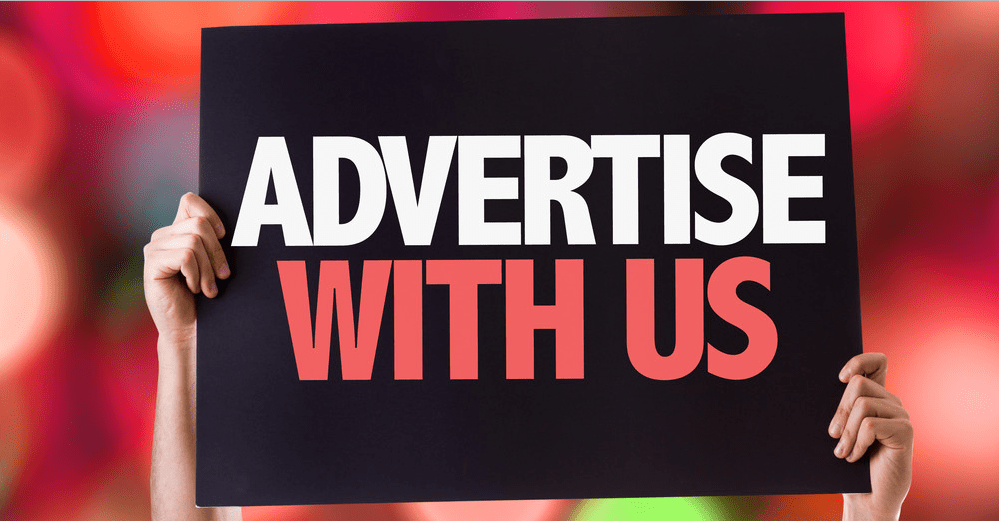 Sammy managed to win the show as the Ultimate Icon in stand-up comedy and was awarded 1 million and a car.
He joined Churchill Show where he continued to entertain people through his performance and they met with Tom Daktari and started doing skits together.
His net worth is estimated at 15 Million and he has a youtube channel with over 100k subscribers.
Sammy Kioko is also a designer who designs clothes with his name as the brand.
Together with Tom Daktari, the Duo started Wamusyi show in Nairobi. So far they have done successful shows in Nairobi, Mombasa and Kitengela.
Missed our earlier story on Tom Daktari? check it out below;