Tina Clara Munyao popularly known as Tina Clara or as Kamafia calls her Tina Kilala is a woman who wears many hats.
According to her LinkedIn profile, Tina is an actress, screenwriter, and TV, and film producer.
She is also The Big search's Chief executive Officer, Fashion model, and video vixen.
Clara has been featured in several videos including Mejja's song Karibu Kanairo, and Katolo by Toby Bisengo among others.
A few weeks ago Tina received her first nomination in the film as a newcomer producer.
If you meet her the first thing you won't fail to note is her elegance and infectious smile.
During a past interview, she narrated that she hails from Kyasioni, Matuu in the Yatta sub-county of Machakos county.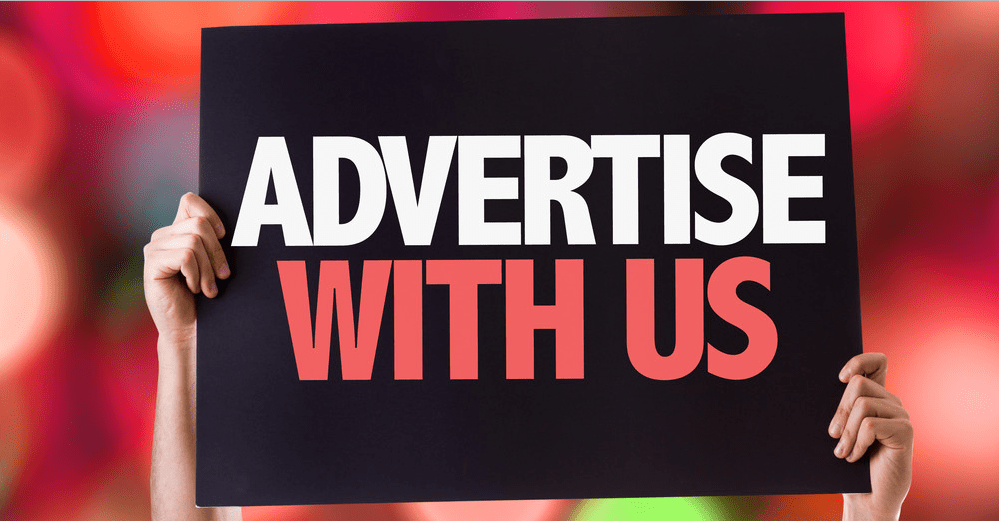 Tina observed that while growing up things were not easy for her family and her mother even attempted suicide several times.
She went through all that to become a formidable actress and film director.
Tina says she is grateful for what life taught her because she learned to appreciate small things while aiming to be the best.
"I also had friends who stood by me during difficulties and shared the little they had with me, there was a time we couldn't afford shoes so if I say I have come from far beloved me," Tina said during an interview.
Some of her work on the Tina Tales youtube account includes Tina Clara's After, a film about postpartum depression, and Ombi Langu among others.
She has been featured on the Brathe weekly YouTube series with Sammy Kioko and Familia ya Alexis showing on KTN.