Abed Kasyoki Maundu alias DJ Biado has landed another job on TV weeks after quitting Mutongoi TV.
Taking to Facebook, the former Nikyavya Ngwatilo and Kililmbi host at Mutongoi TV who was also once a presenter on Kamba Tv said that it was good to be back home.
"I'm happy to be back home. Musyi nduthamawa wikaaa uthi ndunyu na uisyoka.
Keep tuned ningumutavya kyondoni kina mauseo meku. KAMBA TV," Biado in a Facebook post said,
Below are some of the reactions from his fans after announcing his move;
Kamba Tv welcomed him back saying "Welcome Back Dj Biado. We are happy to receive you back.#KíseseKyaMúkamba,"
Kyallo Bon said, "The power of building a good brand. You are a legend in the space. Onwards and upwards,"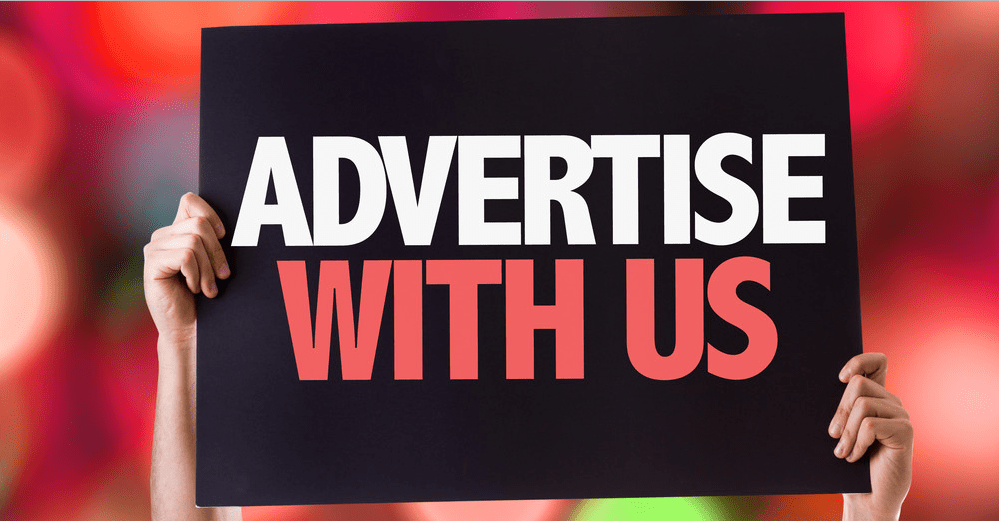 Kitole hitmaker Stephen Kasolo said, "That's great news,"
Peter General said "wueh, I predicted this, Kalivu home,"
Morris Katoko said, "I have missed you so much, welcome back, we are the benga nation,"
Sammy Kathalu, "Kwandavisye mwene kamba TV amitwae kwa signet ta mutongoi TV eka kingi withe ni kwoneka kila vandu,"
Dj Biado resigned from Mutongoi TV last month.
After resigning from Mutongoi Tv he landed a job with Arizona International College as Head Of the Department of Journalism and Mass Communication. Missed the story? check it out below;